Upcoming HRD Summit to shed light on upskilling trends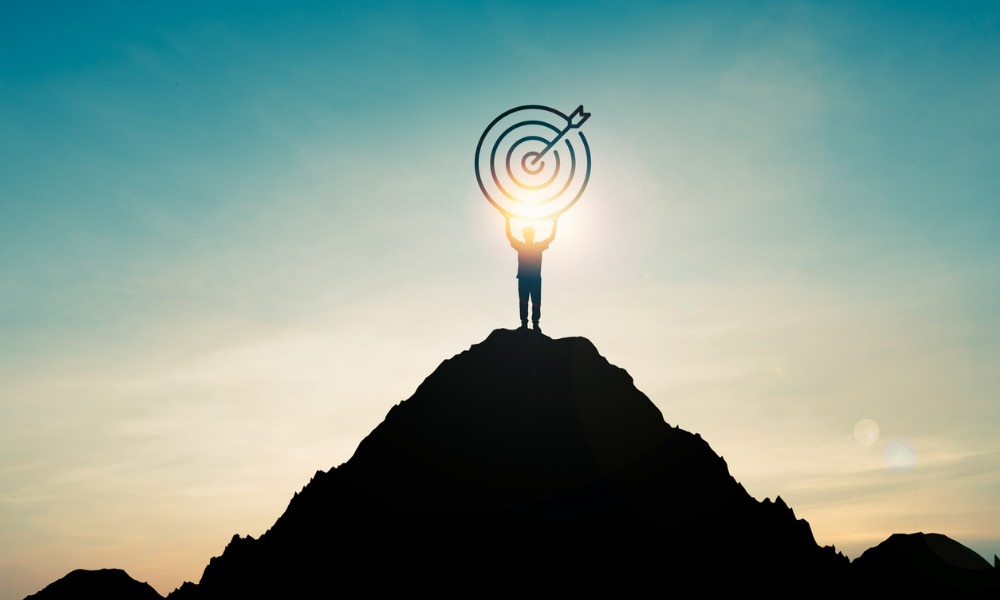 Since the pandemic, employee expectations around learning and development have changed dramatically.
One-size-fits-all approaches simply don't cut it anymore, with individuals wanting personalized upskilling programs – ones available in remote and hybrid models.
At HRD's upcoming Learning and Development Summit, employers and HR leaders will have the opportunity to learn more about staff development in 2023 – what trends to watch out for and how to pre-emp any potential challenges.
Speaking at the event, Jesse Kemp, learning and development specialist at Western Forest Products, and Andre Viergas, cluster director, learning and development at Hyatt Hotels, will tackle the issue of how to leverage human-centric L&D designs in your organization. In this session, attendees will learn more about;
Developing L&D that is personalized and delivers critical skill development.
Integrating micro-learning to achieve continuous skills development while minimizing impact on daily routines.
Harnessing the benefits of LXPs to focus on the needs of each employee.
But this shouldn't come as anything new for leadership teams – in fact, upskilling and development was named as one of CEOs main priorities going into the New Year. With the ongoing skills shortage continuing to plague recruitment strategies, switched-on employers are looking at developing their already existing talent rather than hiring externally.
So, will 2023 be the year for individual development? Well, our speakers certainly seem to think so. Other sessions included on our Summit agenda include;
Achieving effective leadership development through L&D.
Developing evidence-informed corporate L&D strategy.
Developing a skills-based approach to recruitment and L&D.
Developing a new culture through leadership development.
To learn more about learning and development strategies to transform your organization in 2023, register for HRD's upcoming Learning and Development Summit here.