An e-learning program from Johns Hopkins delivers the science behind the coronavirus pandemic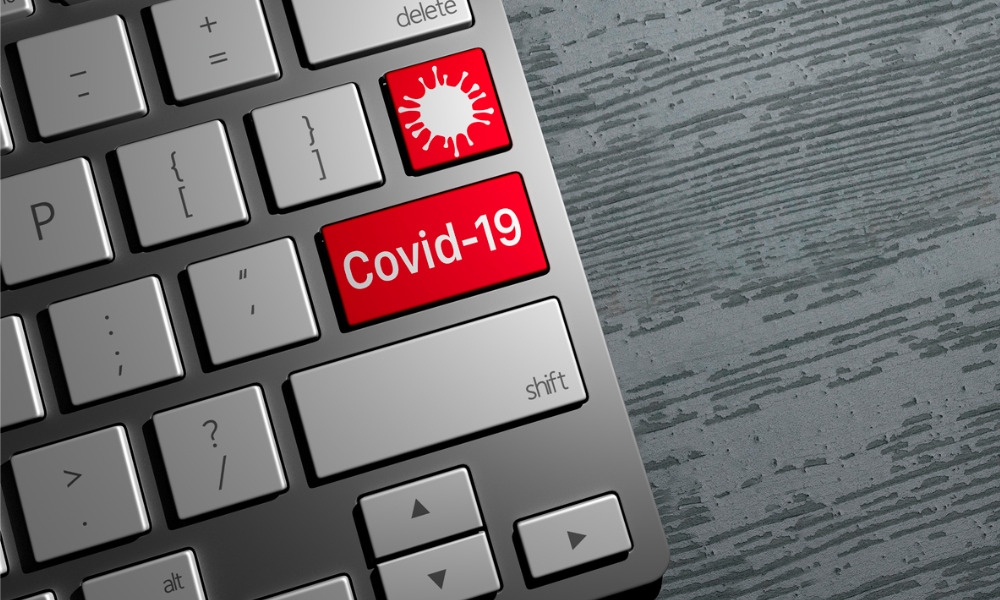 HR and business leaders who are seeking to distil fact from fiction about the novel coronavirus outbreak now have an additional resource to turn to. This time, it's a complete five-hour course on the science of pandemics.
Johns Hopkins University, one of the first research universities to launch a global tracker at the beginning of the outbreak, is kicking off a free course on COVID-19 and the science of epidemiology.
The program – available publicly on the digital learning platform Coursera – is open to professionals who are curious about the disease but who might not have a background in the medical sciences.
READ MORE: 'Facts, not fear': Doctor urges reason in face of coronavirus panic
Lessons will include "how many people have been infected, how infections are identified and measured, how infectious is the virus, and what can be done to combat it," Johns Hopkins announced on its official news portal.
Special topics also will cover health care ethics and vaccine development, as well as the mental health impact of the pandemic. Epidemiology professors will tackle issues "from a mix of scientific, social, and policy perspectives," the university said.
Gypsyamber D'Souza, one of three experts who will lead the online course, said there has been both "curiosity and confusion about the science behind control efforts".
READ MORE: Coronavirus: HR's role in business continuity plans
"The field of epidemiology has a sophisticated toolset for measuring and helping to stop outbreaks," D'Souza said. "Equipping people with a basic understanding of those tools can help reduce the confusion and empower people to be part of the solution."
The online course was developed and approved by officials in a matter of days after experts from the university's Bloomberg School of Public Health saw a public clamour for an 'in-depth look' into the outbreak.
"This is the greatest public health challenge our world has faced this century, and it's happening in real time," said Meghan McGinty, an associate professor and one of the proponents of the course.
The e-learning program runs from 31 March to 14 April.