With more and more employees opting to jump ship in search of fresh pastures, the pressure is on HR leaders to stem the tide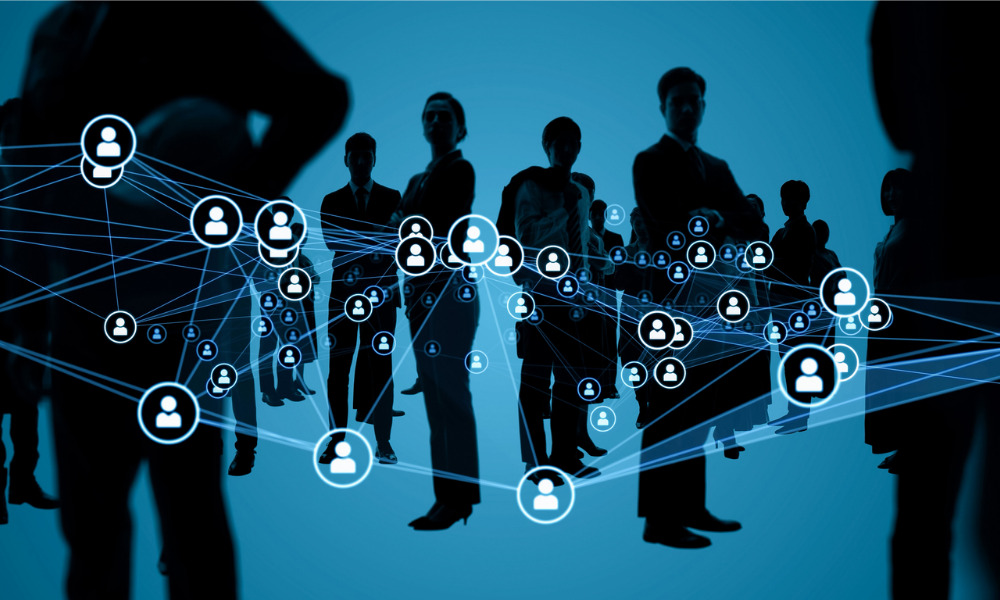 As a pioneer in the wireless retail space, Glentel values the importance of connectivity. Based out of Burnaby, BC the wireless retailer is known for its WIRELESSWAVE, Tbooth wireless stores in the malls across the country as well as The Wireless Kiosk in all Costco warehouses. It has been a Canadian icon since 1963. And while it's recognized nationally for its multi-carrier offers and legendary customer service, internally they are renowned for their commitment to their people.
Read more: Talking politics: How to deal with employee conflict
"Glentel is a value-driven organization," Elena Bobyreva, director of HR at Glentel, told HRD. "We have seven key values: trust, respect, ownership, passion, humility, and integrity. We successfully managed the last 12 months relying on our values, and specifically, humility, when we had to work as a team to adjust to uncertainty, rely on each other and learn together."
As Bobyreva told HRD, trust is a core component of their people strategy. During the pandemic, Glentel closed their stores for several months, however not a single employee was laid off.
"Our employees earn a base wage plus commission based on their sales," she added. "During the time when employees did not work because of store closures, we continued to pay retail sales associates and managers their base salaries and a portion of their commissions. While being at home, employees received training on products and protocols to continue staying current in the rapidly changing wireless retail industry."
Since the onset of the pandemic, employers have really had to go the extra mile to protect employee wellbeing. With more and more Canadians reporting feeling stressed, depressed, and anxious, mental health has never been more critical to people strategy.
Read more: Hiring the best? Amazon CEO Jeff Bezos shares his method
"Mental health is becoming of more importance for our workforce," Bobyreva told HRD. "Our EFAP program with Manulife and Homewood offers not only counselling so that employees can get support during the difficult stages of their lives, but also proactive lifestyle programs that include nutrition, career counselling, legal services, webinars and e-learning for employees and managers.
"The HR team delivered mental health awareness training for the sales managers to recognize signs of mental health distress among employees and to understand the role of employees and managers in managing mental health issues and accommodation process. We're in the process of rolling out a mental health awareness training for all employees, because we know that workers are likely to share with their peers that they are experiencing mental health issues, and we want to equip everyone with the tools to provide support at the early stages. "
It's organizations like Glentel that lead the way in pioneering innovative HR strategies for the future of work. At the moment, the Great Resignation is a core concern for employers. With more and more employees opting to jump ship in search of fresh pastures, the pressure is on HR leaders to stem the tide.
"We're focusing on employee retention," added Bobyreva. "We will continue using insights collected as part of the Voice of Employee program to roll-out programs and training to retain our staff and support the right culture. We are working with data scientists to develop models that predict employee performance and retention.