46% of leaders have reduced upskilling opportunities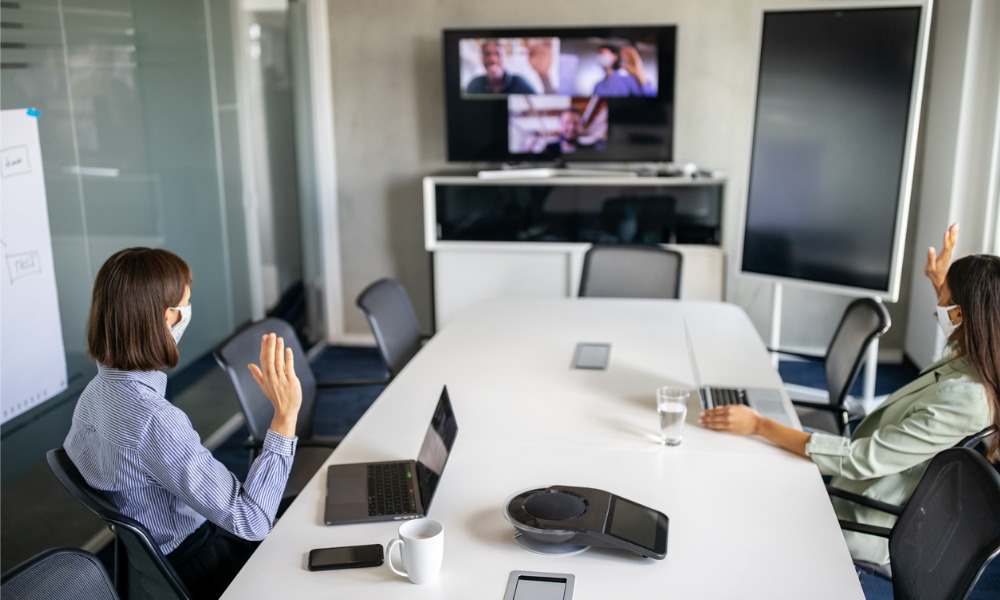 When it comes to personal development, employees have strong and specific expectations. The global pandemic caused many employers to press pause on upskilling programs, with the focus being placed wholly on pivoting to remote working models. Now, as we begin to emerge from the lockdowns, HR leaders need to reconsider their dedication to development.
HRD spoke to Janice Burns, chief people officer at Degreed, who revealed the best ways to develop your employees in remote and hybrid working models.
"The hybrid model thrives because it offers people a high level of autonomy over their work and the same principle applies to the way you upskill them," Burns told HRD. "By meeting people where they are and tailoring learning to their interests, upskilling can be an effective tool to ensure people have the skills they need to do their current role, future projects, and also to show that you're invested in their growth. This is achieved through offering personalized learning opportunities that align with their career goals, their current skills, what skills they want to build, and what skills the organization needs.
Read more: Beware the dangers of working long hours, researchers warn
"You also have to consider where and how employees are learning. In a hybrid workforce, not everyone is going to be in the same place at the same time. Having learning opportunities that can be delivered in the flow of work, on different devices, remotely and on-site, becomes paramount. Similarly, you must have a consistent way to track all the learning that's occurring, whether that's someone upskilling on their commute, an employee building skills through a stretch assignment, or an employee completing a course at home. Having a skills profile, that's owned by each employee, will support this by consolidating all of the learning they are doing, linking this to skills, and — as a final piece of the puzzle — offering further learning and work opportunities based on those skills."
According to Degreed's State of Skills report, HR leaders have to focus on some very specific attributes in the coming months. As we hurdle toward 2022, HR practitioners need to enhance their IT skills, upskill their leadership abilities, and get better at taking the initiative. It's not surprising then that 68% of HR employees agreed that COVID accelerated the need for them to acquire new skills.
And yet, despite this urgency for development, nearly half of workers (46%) say their employers have reduced upskilling and reskilling opportunities during the pandemic. A lack of development has been directly linked to low engagement rates and plummeting morale – something which has the propensity to derail company culture. As Burns told HRD, upskilling is a key component of a healthy and happy staff base.
Read more: Canadians say vaccination proof must be required of all travellers: poll
"Upskilling boosts morale in several ways," she explained. "Firstly, it shows that an employer is invested and interested in an employee's career growth. Especially when that career growth is tailored to an individual's interests and aspirations. Offering upskilling opportunities that develop an employee's career in the way they desire is a surefire way to retain them and build trust and loyalty. As for engagement, upskilling that's aligned with someone's interests will organically get their attention during their workday. Think back to your time in school and the topics you did best in were likely the ones you were most interested in. The same applies to the workplace."
To hear more on how you can upskill your hybrid teams, download Degreed's free whitepaper here.