'Companies were offering huge increases and fancy titles that I've never seen before'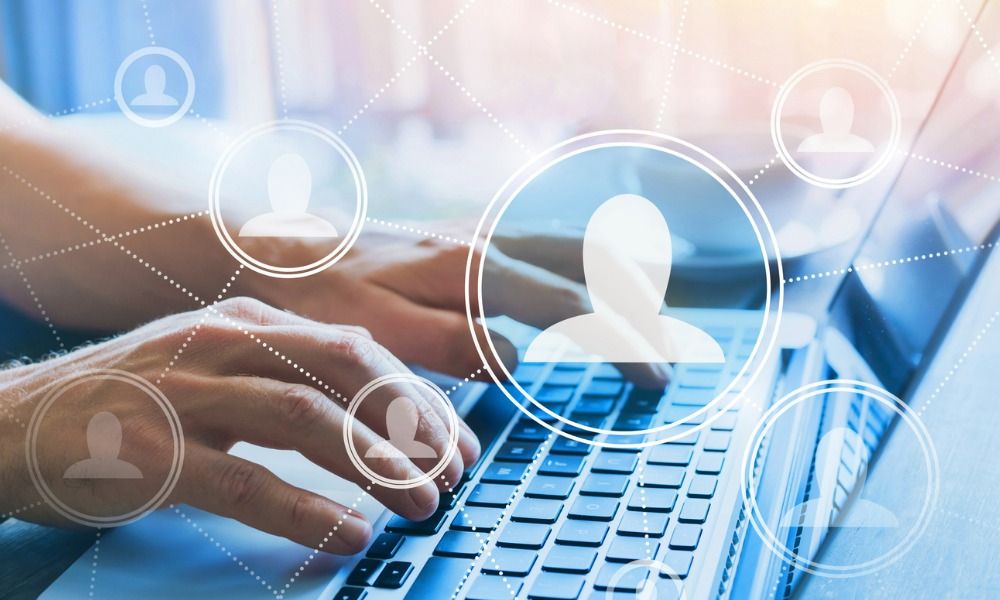 When the pandemic first hit, employers across Canada were forced to rethink and realign their processes – switching from in-office models to remote working patterns. And while it was a tough time for HR leaders, it also led to an innovation explosion.
HRD recently set out to find Canada's Most Innovative HR Teams, looking for those organizations that not only survived the COVID chaos but thrived through it.
Check out the list of Canada's top HR innovator in HRD's special report.
Centurion Asset Management's vice president of human capital Laura Salvatore, one of the winners of our accolade, tells HRD that they set out to mitigate any pandemic fallout by redesigning their hiring plans.
"Companies were offering huge increases and fancy titles that I've never seen before," she says. "So, we really had to get very creative. We managed to hire over 140 employees last year but what's really interesting about that is 90% of those hires were direct sourced.
"It really changed from being a typical interview process, to now we were trying to sell ourselves to these candidates saying, 'here's why you should come and work for us'."
And hiring isn't the only arm of HR that was transformed – learning and development has been supercharged post-pandemic. Employee expectations around upskilling, and in particular personalized development, have changed – and one-size-fits-all approaches simply don't fly anymore.
At Centurion, Salvatore tells HRD they launched a dedicated learning academy to help employees boost their soft skills and take charge of their own L&D.
"What's nice is they can access the videos at anytime from anywhere, whether it's on the subway or while their kids are at gymnastics," she explains. "So, it's really flexible and it meets our employees' different needs."
Want to supercharge your internal innovation? Read our full report here.