Reports finds one in four Fortune 100 companies lack HR head in C-suite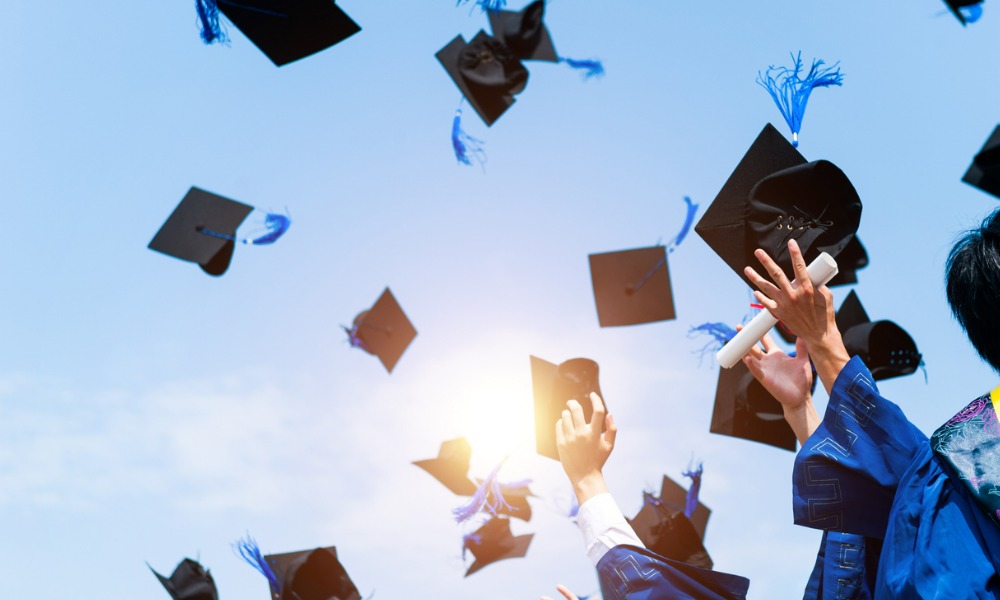 In analyzing the social media profiles of HR leaders, BambooHR has discovered that only one in four (26 per cent) Fortune 100 companies have a people leader in the C-suite.
Continuing an ongoing trend, women dominate the top levels of HR, at 70 per cent.
But the academic background of HR leaders varies considerably, with a business/management degree being most popular (26 per cent) followed by psychology (10 per cent), law (10 per cent) and finance (eight per cent).
A human resources degree is the fifth most common degree (seven per cent).
However, 57 per cent of HR leaders at Fortune 100 and Inc. 100 companies have a master's degree or higher, while 38 per cent have a bachelor degree.
"The diverse backgrounds and best practices we see in top HR professionals is evidence of the breadth of knowledge required to handle the complex issues organizations have faced recently — COVID lockdown, mental health in the workplace, labour disputes, and more," says Brad Rencher, CEO of BambooHR.
Read next: BambooHR Review
Career planning
When it comes to career longevity, 76 per cent of HR leaders in the Fortune 100 have worked at their current company for three years or more and 48 per cent have been with their organization for seven years or more.
And their social networking largely happens in one place: Linkedin, finds BambooHR in its report The State of Human Resources Leadership Report.
18% of HR leaders have a Twitter account and only 30% of those have actually posted in the last two months.
95% of HR leaders at the top companies have a LinkedIn profile.
Eight in 10 HR leaders have 500+ connections on LinkedIn.
65% of Fortune 100 HR leaders have posted on Linkedin within the last two months.