Despite their best efforts, three in five business leaders struggle with this quality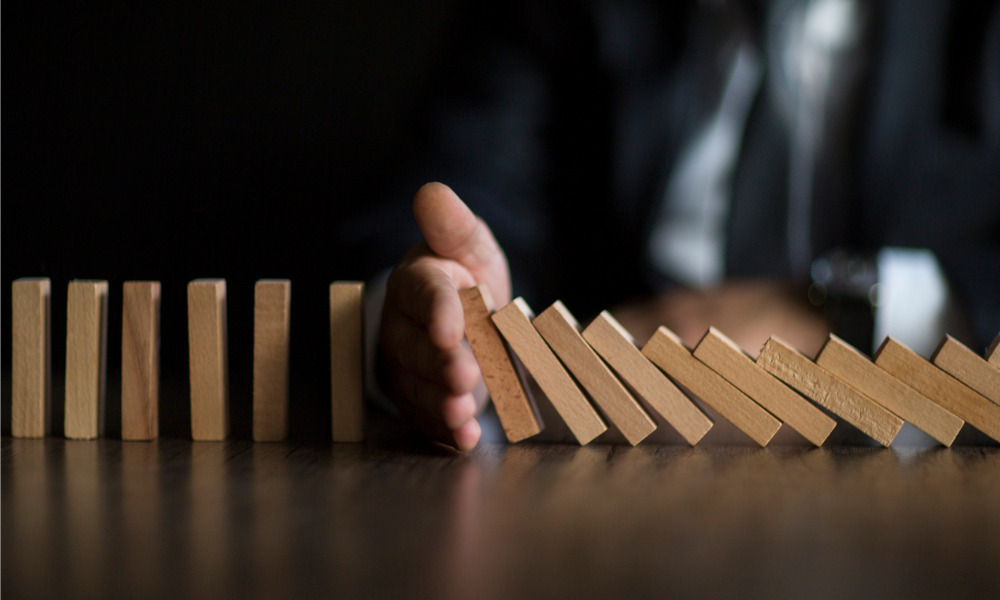 The COVID-19 pandemic isn't simply an infectious disease issue. Experts are warning: it's also turning into a psychological health crisis. If left unchecked, trauma over the pandemic could ultimately bring down team morale and hamper productivity.
Amid these challenges, HR leaders who demonstrate empathy and stay connected with their teams reportedly fare better than others in keeping staff motivated and focused on their mission.
Genuine concern
Seventy-two per cent of business leaders – polled by benefits tech platform Businessolver – said they understand how empathy is critical to their overall performance and growth.
Months before the pandemic hit, however, 58% of the same pool of respondents reportedly struggled with demonstrating empathy towards their staff. Despite this, 93% of employees surveyed said they were likely to remain loyal to an employer who showed genuine concern for their needs.
How then can leaders show empathy amid the crisis?
It starts with listening to their people. "Becoming a more empathic listener in this traumatic time shouldn't be much of a stretch for you right now – you're going through it too," leadership coach Alain Hunkins shares with Business Insider.
"Empathic listening is the gateway to normalising," he says. "When people feel heard and their experience is normalised, it allows the central nervous system to calm down, and lessens traumatic symptomatic responses."
READ MORE: Leaders reveal the 'most severe' impacts of COVID-19
Caroline Stokes, whose work as leadership expert focuses on emotional intelligence, reminds leaders to be considerate and calm: "This event is impacting everyone, not just you and your business."
"Sensing that everyone is in a similar situation is the antidote to highly elevated levels of stress, pessimism, and rigidity, which will only compound your frustration and ability to problem-solve."
For Isaac Chin, director of HR technology and analytics at Marriott International, it's important for leaders to keep employees safe.
"Addressing that concern is basic. In Maslow's hierarchy of needs, safety is basic. If we don't address that concern, the rest like productivity won't fall through," he told HRD.
"If people believe and trust that you're showing them care and concern, they will support whatever other initiatives that you roll out."
'The evolving new normal'
Empathy also goes hand in hand with communication and transparency. Christine Fruechte, who leads more than 200 remote workers at creative agency Colle McVoy, believes 'silence is the enemy' in this period of disruption.
"When working in isolation, fear and anxiety can easily fester," the CEO notes on Fast Company. "If your staff holds daily team meetings, start virtually dropping into those as often as possible."
Fruechte recommends empowering team leaders: "We start and end every day with a team check-in in which we gather feedback and address any issues to ensure we are pivoting and prioritising appropriately." These check-ins are designed to help the team "navigate the evolving new normal".