Incoming CEO Andy Jassy is expected to continue that legacy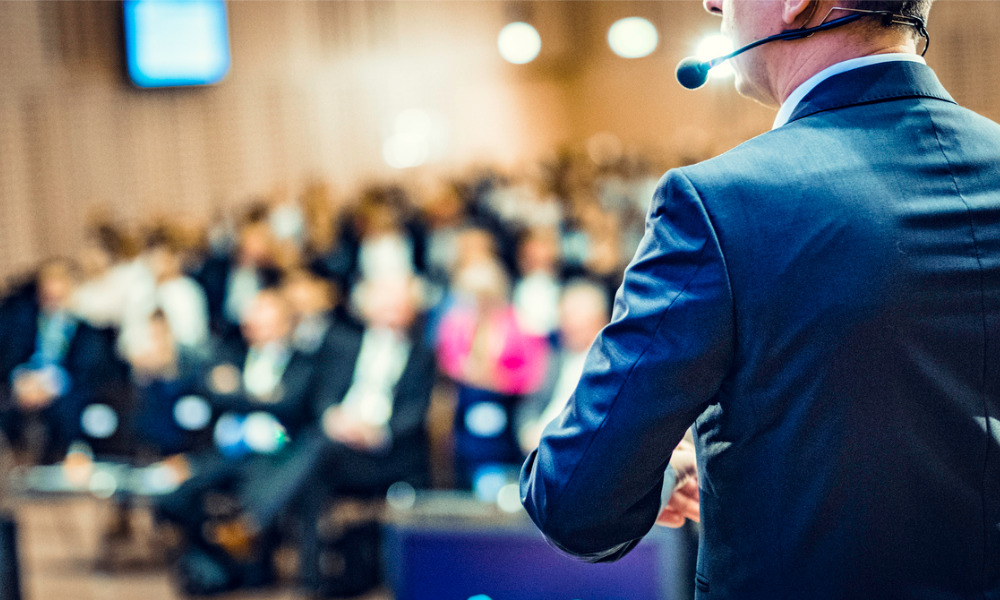 In his final shareholder meeting as CEO of Amazon, Jeff Bezos assured investors that his successor is more than capable of taking the retail giant to the next level. Apart from the change in leadership, the company's culture of innovation will continue – even in the face of many risks.
Bezos said incoming CEO Andy Jassy sets the "highest of high standards" and that Jassy would "never let the universe make us typical". After all, Bezos' successor, who is currently the CEO (and the main architect behind the success) of Amazon Web Services, is himself no stranger to hypergrowth and innovation. "He has the energy needed to keep alive in us what has made us special," Bezos said.
Read more: Amazon CEO Jeff Bezos steps down
That same intensity when taking risks and entering new markets will define this new era of leadership at Amazon, Bezos believes, despite the possibility of failing. The ecommerce giant will foray into industries such as telehealth and satellite internet service. But these massive endeavours also run the risk of failing. Bezos, however, appears unfazed by the challenges ahead.
"Let me assure you, I can guarantee you that none of these ideas are guaranteed to work," Bezos said. "All of them are gigantic investments and they're all risks ... The only way to get above-average returns is to take risks and many won't pay off. Our whole history as a company is about taking risks; many of which have failed and many of which will fail, but we'll continue to take big risks."
Read more: Meet Andy Jassy – Amazon's incoming CEO
Even as Bezos steps down as CEO of the retail empire he built, he won't be slowing down. The billionaire will transition into the role of executive chairman on 5 July. "We chose that date because it's a sentimental one for me. It's the date that Amazon was incorporated in 1994, exactly 27 years ago. I'm very excited to move into the exec chair role where I will focus my energies and attention on new products and early initiatives," he told Variety.
The Amazon founder announced his decision to start a new chapter of his career back in February, telling employees in a company letter: "As Exec Chair I will stay engaged in important Amazon initiatives but also have the time and energy I need to focus on the Day 1 Fund, the Bezos Earth Fund, Blue Origin, The Washington Post, and my other passions. I've never had more energy, and this isn't about retiring. I'm super passionate about the impact I think these organisations can have," he said.