Keeping pace with change is 'mind over matter' – at least according to two HRDs we spoke to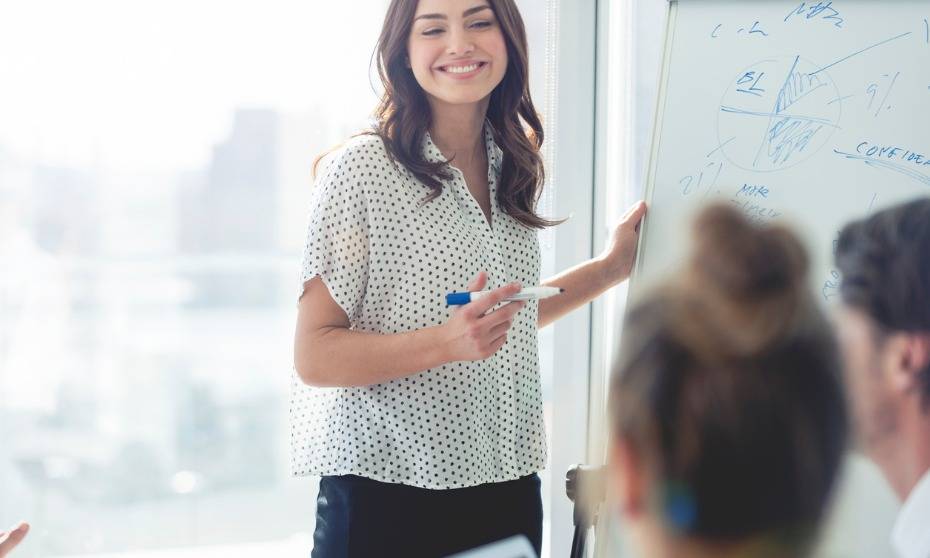 At the current pace of technological change, transforming the way you work is no longer just a 'nice-to-do' but a 'need-to-do'. Before encouraging your team to be 'future ready', it's only right for leaders to keep pace with change.
We spoke to two HRDs in leading technology firms to get insights on how HR can remain relevant in disruptive times.
Being in tech companies, they're right in the thick of things. One summed up that working within a tech community makes you "a bit biased" about the need to be tech savvy as you see just how fast technology is changing the world around you. This pushes them to keep pace both on and off the clock.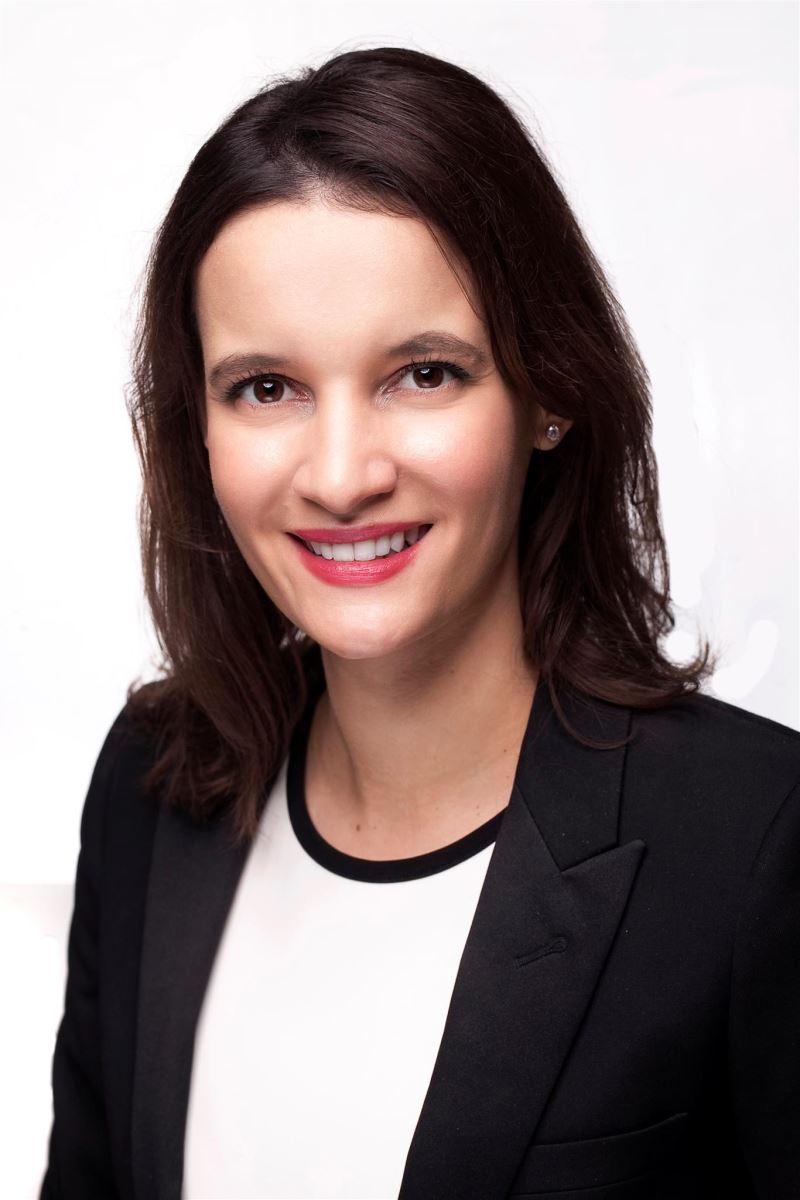 Jessica Dourcy, chief happiness officer at Palo IT
In her past life, Jessica Dourcy was a lawyer by training. She practiced employment law for a while before realising that the environment was much too rigid – or "static", as she called it – and decided to pursue other options. She fell into HR and hasn't looked back for the past 11 years.
"I know what it means to be static and I don't believe that this worked," she said. "It worked in a certain context…but I have seen how this can feel for human beings when things don't move forward in the same time, in the same pace."
To successfully adapt in an environment that's ever-evolving, she said that the only constant is change, so you have to be comfortable with it.
"HR can only help to promote success…[by] being keen on changing things on a regular basis," she said. "It makes me kind of excited to come to work and have things changing.
"It takes a bit of adjustment. At the beginning, I was like, 'I thought we've decided on that'."
She added that about four years ago, prior to the organisation's transformation, if a strategy was decided and approved on by the board, it would have been left untouched for the rest of the year.
"HR is not static in this organisation," she said. "I miss the times when we decided on something in January and it's applicable across the year. It doesn't happen anymore in this industry.
"If we decide on something, hopefully it will be relevant through the first quarter, but things change so fast – especially in a company like ours."
Now, policies and processes are always reviewed for the better, she explained. If the team feels that a policy they're deploying is not aligned with the ideal employee engagement, they're able to address the issues immediately.
"Being in an agile company, it's very much in our DNA," she said. "Not having things changing means that we are losing relevancy, so I see this as a positive impact."
Additionally, she shared that one of the greatest challenges and vital abilities for HR is to rise above "your ego" – or the way you're used to things being done.
"I think the biggest challenge is to learn to unlearn everything you know," she said. "That's extremely hard for us because we're all wired differently.
"If you speak to tech professionals, they would tell you that if they mastered a technology skill one day, it can become irrelevant the next day.
"We are all wired differently so we think we know something. We have a degree [in a subject] or whatever, and then we strongly believe that 'this is the way it should be'."
Dourcy's top advice for HR is simply "to be obsessed about forgetting everything you have learned" in terms of practices, so that you're able to keep relearning and remain relevant with the constant changes around you.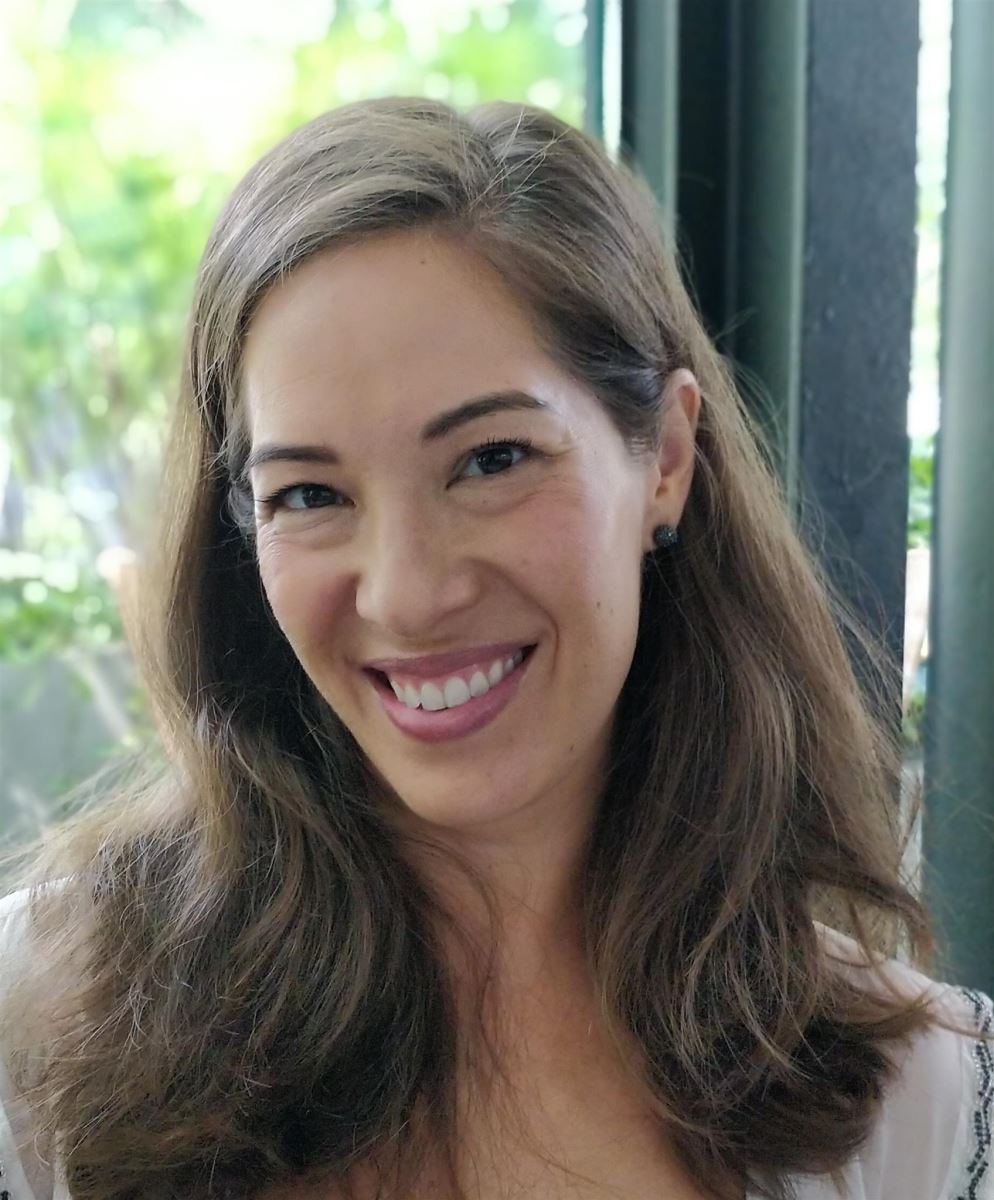 Melanie Sharpe Nseir, HR lead at Microsoft
Melanie Sharpe Nseir confessed to having a "bit of an analogue heart". She still reads the newspapers, buys books, and loves vinyl record players. While she has an "admiration for the analogue ways", she has a deep respect for technology and the way it transforms lives.
And her top advice to stay relevant? Stay self-aware and keep learning.
"Recognise where you are on the change curve," Nseir said. "It's not easy to recognise what's in front of you. Sometimes, it's hard to see the forest for the trees.
"But I'd say that if you're committed to HR…and to relevancy, recognise where you are on that change curve. And think about how you can move yourself forward, and up and out into a place where you are accepting and involved in the change, rather than in that resistance place.
"Because this is happening. The faster that you can recognise where you are and where you need to get to, it'll just be better for you and your career."
In short, HR is transforming whether you're on board or not. She said that in the same way that companies are embarking on a digital transformation and expecting employees to transform how they work, HR has to do the same.
"We have to hold ourselves to that same accountability and recognise that we have to transform in order to help enable digital transformation," she said.
Once you're aware about your position on "the curve", identify the gaps you need to fill to get up-to-date. Then, Nseir said it's best to invest in continuous training and up-levelling your HR skillsets so that you can better enable the business success – something she picked up at Microsoft.
Lifelong learning is a pillar and "really strong muscle" across Microsoft. On top of "required trainings" that take place for HR on an annual basis, they're also encouraged to go through self-selected extracurricular trainings to "really push our own skillsets".
Even in her personal time, a lot of the reading that she does is around digital transformation and AI, and seeking to understand the mechanics of it. She said it helps her have more "robust" conversations with business leaders and be able to better enable the organisation.
"I had a bit of a meandering journey to get to technology, but now that I'm here, I would never leave," she said. "It's too fascinating. It's too fast-paced. I see the impact that we're having as a company on people's lives across the world."
She added that Microsoft's clear mission on helping people and organisations across the world is the most meaningful part of her job. It makes all the long hours and tough transformative times worth staying for.
"I would say, as HR, we lead the change," she said. "We help bring the workforce along and help them recognise that it's okay, that we're all having to shift and do things differently.
"As an HR professional, I would suggest to get in front of it and help enable the change for your company."