The executive promotion will extend his responsibilities beyond HR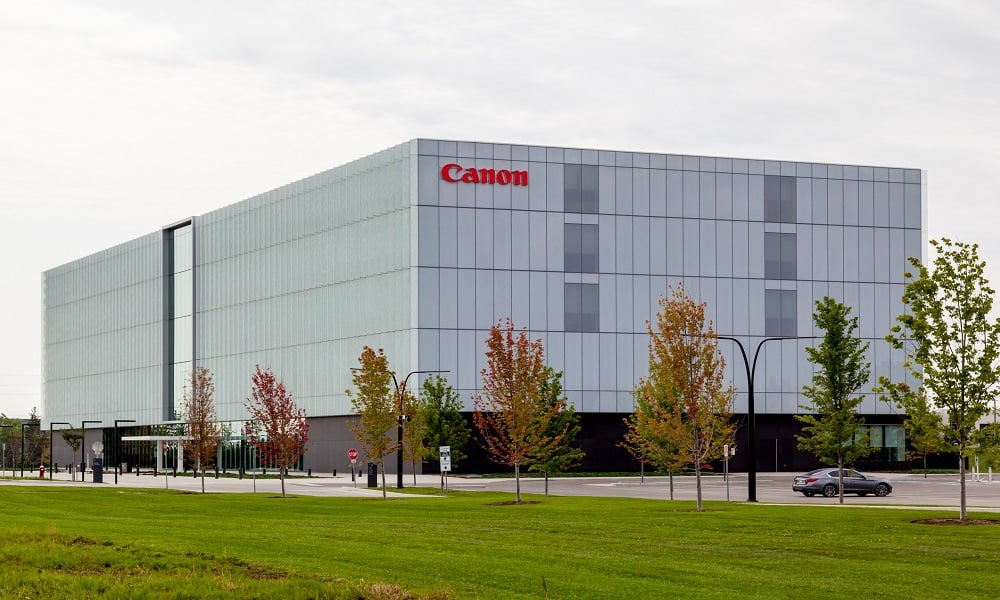 Canon USA, Inc. Tuesday (7 January) announced the appointment of a new HR head.
N. Scott Millar has been promoted to senior vice president and general manager of Corporate Human Resources, Corporate Audit, Ethics & Business Consultation and Canon Solutions America, Inc. Human Resources.
"More than ever, it is essential to our business success that we take care of our people, our greatest asset, and at the same time, strengthen our efforts to protect and enhance the Canon brand," said Joe Adachi, chairman and CEO at Canon USA, Inc.
Millar's extensive background in developing human capital strategies and HR initiatives for corporate and manufacturing business divisions will extend Canon Solutions America's direct sales business.
He will continue to be involved with talent acquisition, talent and leadership development, total rewards, employee engagement and HR operations and support for Canon USA and Canon Solutions America.
In addition, Millar will continue leading the Corporate Audit, Ethics and Business Consultation division. He will oversee activities relating to standards of conduct, corporate policies and procedures, compliance with applicable laws and promote ethical relationships across Canon Americas.
He started out his career with the imaging solutions company in 1992, joining the firm as senior director of HR at Canon Virginia, Inc.