Beware: ideas from senior leaders are more prone to the ideator's bias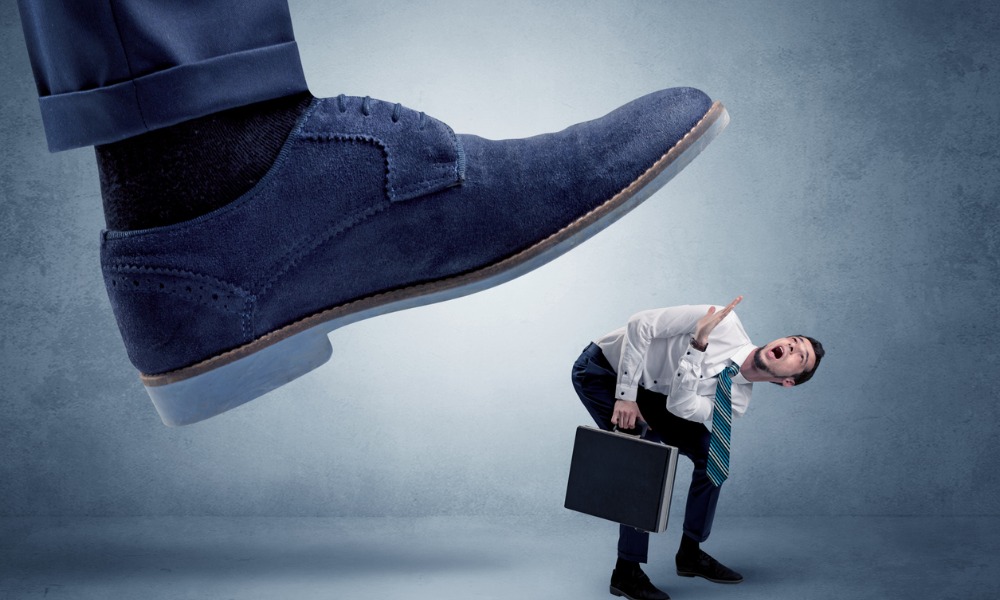 Optimism about a company's future is never a bad thing – but the overconfidence of senior management can work against an organization, research from the University of Cologne reveals.
Innovation in business requires enthusiasm and hope that one's ideas will introduce positive change, the researchers observed.
"When it comes to forecasting the value of one's own innovation ideas, however, people may err systematically," the team wrote in a study published in the Academy of Management journal.
This is called the ideator's bias.
In companies that aim to 'move fast and break things,' as seen mostly in the technology industry, there is purportedly a tendency among 'disrupters' to think highly of their capacity to effect change.
READ MORE: Six ways to be a more thoughtful leader
'Optimistic illusion'
This overconfidence, in turn, stems from their notion of self-efficacy – or how competent they believe they are based on who they are in the organization.
"There is an optimistic illusion rooted in the human need to maintain, defend and promote a positive self-view, which explains why so many entrepreneurs and CEOs take overly big and risky strategic shifts that could potentially harm their business," said Professor Fabian Sting, one of the researchers.
'Biased idea evaluations,' the team observed, are influenced largely by the person's self-efficacy, derived from their specific role and social identity in the firm.
READ MORE: Are 'cliques' killing your company culture?
To test their theories in a real-world setting, the team used a corporate dataset on process innovations and their evaluations and conducted interviews and four scenario-based experiments, and found ideas from senior employees were more prone to the ideator's bias.
The study aims to present three general ideas: 1) when the ideator's bias prevails in a real-life organizational context 2) how to identify and evaluate high-potential ideas and 3) how to understand and interrogate established theories around overconfidence and self-efficacy.
"As employees move up the career ladder, they usually acquire a stronger belief in their own abilities to accomplish tasks," the professor said.