Nearly 3 in 5 employees who quit do so because of a frustrating management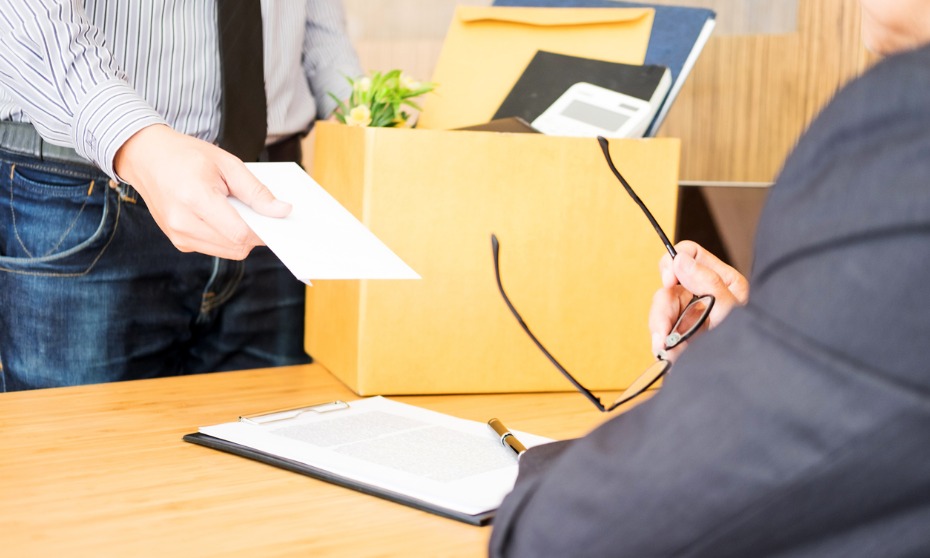 Three in five employees who leave their company do so out of frustration – and it almost always has to do with how they work with their managers.
Researchers at management consulting firm Development Dimensions International (DDI) surveyed more than 1,000 managers, senior leaders, and individual contributors about the challenges they faced on the frontlines.
The results showed 57% of staff members who quit their job cited their manager as the reason behind their departure.
READ MORE: Six ways to become an intentional leader
Too little time to grow
Frontline managers also cited the following as their three biggest challenges at work:
Having difficult conversations with employees
Coaching
Engaging teams
When asked about their main source of stress, managers said they mostly have problems with office politics and not having enough time to complete all of their tasks.
This is echoed by senior leaders who said frontline managers have too many responsibilities and too little time to develop in their role.
READ MORE: 5 roles to evolve beyond your leadership comfort zone
In addition, the DDI report also examined how employees react differently to being elevated to a leadership role.
Seven in 10 frontline managers said they weren't expecting to be promoted; 41% admitted they weren't sure whether it was the right move to have accepted the role; and 18% actually regretted taking on the job.
"How leaders manage their emotions and how they make other people feel are the strongest drivers of talent retention," said Stephanie Neal, director of the Center for Analytics and Behavioral Research at DDI.
"The research makes a clear case that we should stop using the term 'soft skills' to describe what are really critical leadership skills."
The DDI report offers an inside look into the emotions frontline leaders deal with, and how managing them better can help companies support employees better.