The long-running champion scores high on people management and social responsibility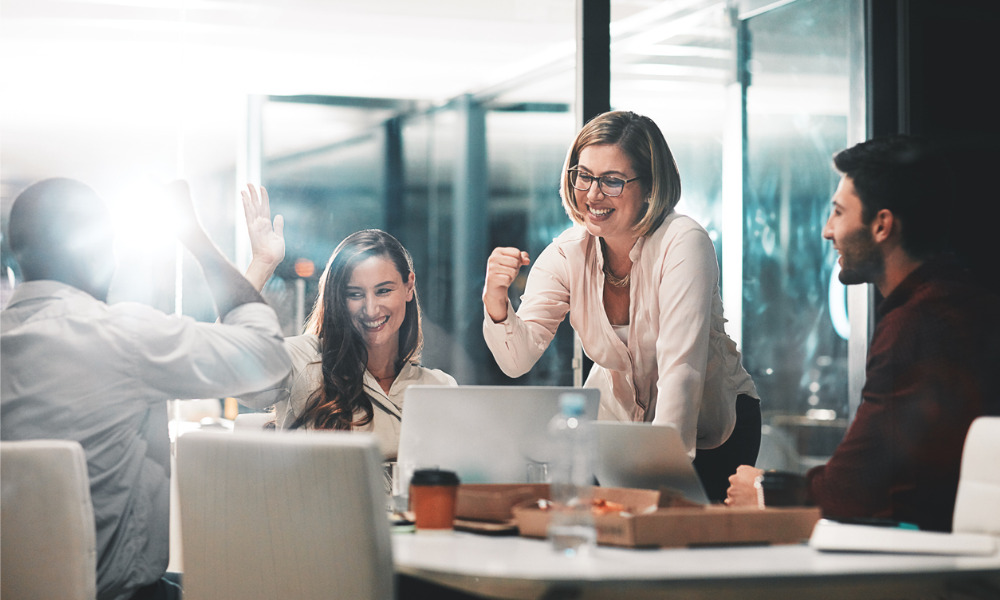 Succeeding financially in business is one thing – but earning the respect of your peers across the executive community is another. That's what the world's most admired companies prove with their stellar track record, according to analysts from Fortune and Korn Ferry, which compile the list yearly.
These heavyweights outperform rivals not only in terms of their financial standing but also in other facets of management, from innovation to social responsibility to people leadership, earning them high marks from over 3,800 executives, directors and analysts from a variety of industries.
Read more: Apple's new staff perk
For 2021, Apple topped the "All-Stars" list for the 14th year in a row and landed in the top 10 roster of eight out of the nine categories of excellence set by researchers, including product quality, people management, social responsibility and "soundness of financial position".
Another survey by Fortune also cited Apple chief executive Tim Cook as the business community's third most underrated CEO. It's a recognition from peers who believe some corporate leaders "get too little credit" for their hard work.
Meanwhile, ecommerce behemoth Amazon (No.2) trails behind Apple on the All-Stars list, with six top-10 scores including those on management quality, innovation and long-term investment value.
Microsoft, which lands at No.3, has appeared on the All-Stars list every year since 1998. Among the software giant's strengths are global competitiveness, management quality and innovation. CEO Satya Nadella is also voted by peers as the most underrated CEO.
Read more: Top 50 CEOs of 2020
"After a year in which humanity leaned more heavily than ever on tech giants – to connect, entertain, and even feed us in a time of isolation – it's fitting that Apple, Amazon, and Microsoft hold the top three spots in Fortune's ranking of corporate reputation," analysts said.
Here are the top 10 most admired companies in the world, according to Fortune and Korn Ferry:
1) Apple
2) Amazon
3) Microsoft
4) Walt Disney
5) Starbucks
6) Berkshire Hathaway
7) Alphabet
8) JPMorgan Chase
9) Netflix
10) Costco Wholesale