Union says 'no other option' after wage freezes in recent years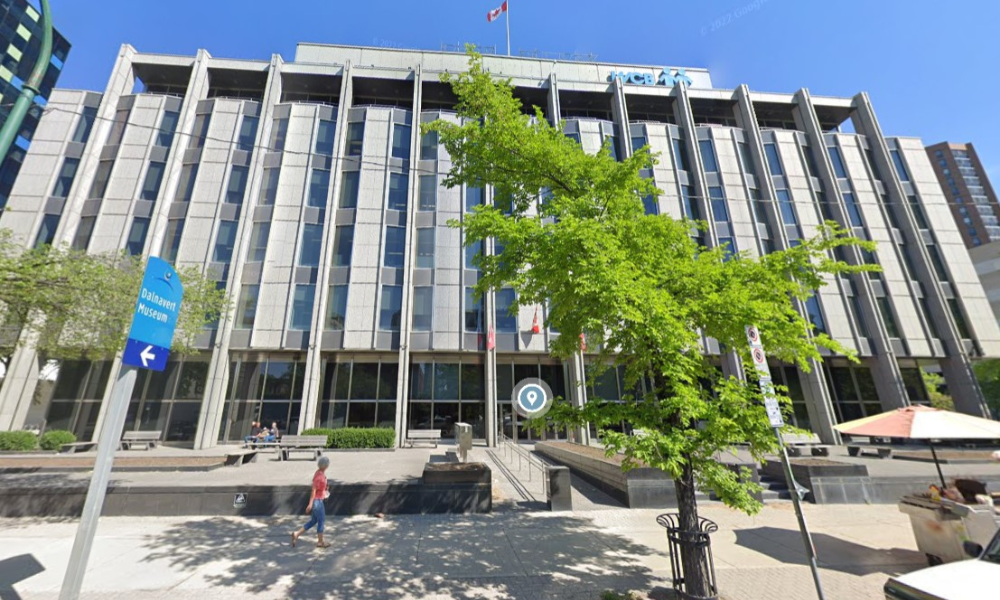 Unionized workers at the Workers Compensation Board of Manitoba in three locations have threatened to hold a strike as negotiations have stalled.
The bargaining committee at Canadian Union of Public Employees (CUPE) Local 1063 – which represents the 450 workers employed by WCB – reviewed the employer's final offer provided on March 1.
"The offer was reviewed in depth and a recommendation of proceeding with strike action was made," the union said in an update to union members. "The executive committee unanimously voted in favor of strike action in the form of a full strike in Winnipeg, Brandon, and Thompson."
The workers have had no contract with the WCB for more than two years, and this is unacceptable, says the union, which also accused WCB of "dragging its feet," according to a CBC report.
Wage freeze
Also, while WCB has achieved surpluses of $277 million in refunds that were sent back to employers in the past couple of years, WCB staff have been subjected to wage freeze during the last phase of negotiations, says the union in the report.
"In the past, your union and management has been able to negotiate contracts based on a mutual desire to be fair with each other," says the union. "Unfortunately, this relationship has changed, and we see no other option than to initiate a strike."
This could be the first time CUPE has had to initiate strike action for the board in its 50-year history of working together, says Bob Sawchyn, president of CUPE Local 1063.
The strike action could begin March 21, according to the union.
But that could still be avoided.
CUPE Local 1063 has advised WCB that it is still willing to negotiate. And WCB is in talks with CUPE in hopes of reaching an agreement, CBC reports, citing a board spokesperson.
However, the workers won't "accept another deal that leaves them behind," the union says.