The deal comes after nine months of "intense" negotiations.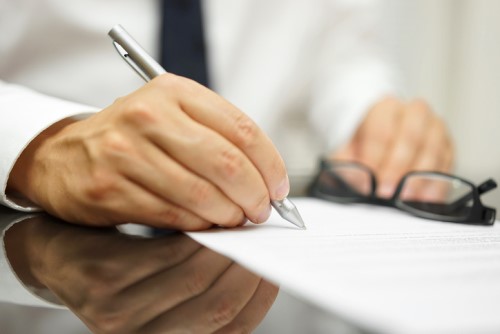 The Canadian branch of a global media giant has signed its first collective agreement this week, following nine months of "intense" negotiations.

"This agreement meets the needs of our employees, helps us to continue to attract the best creative minds in the country while protecting the creative spirit that defines us," said Ryan Archibald, president of Vice Canada.

Employees from Vice Canada joined the Canadian Media Guild last year amid claims of low pay and poor working conditions – the new deal means staff can expect an immediate salary increase as well as additional vacation days.

"This agreement ensures that everyone at VICE will be paid fairly for the work they do and will be treated with respect across the board – from interns all the way up to managing editors," said Maggie McCaw, a member of the CMG negotiating committee. "It is an agreement that all of VICE staff and management can be proud of."

Under the new agreement, new Vice Canada employees will get three weeks of vacation instead of two and after three years with the firm, they will receive four weeks of annual vacation time.

Employees will also see immediate salary increases ranging from two per cent to up to 52.5 per cent with an average salary increase of nine per cent.The collective agreement also builds in pay equity provisions, provides general salary adjustments, guards editorial independence, doubles the number of paid sick days, improves parental leave benefits, strengthens protections for contract employees, and defends the right to do outside work and to access fair dispute resolution processes.

While the deal was a first for Vice Canada, it's just the latest in a wave of unionizations to hit the North American digital media industry with staff at HuffPost, Gizmoo Media and ThinkProgress all unionizing within the past two years.