Employees have voted 93 per cent in favour of a strike as their union continues to bargain for a new collective agreement.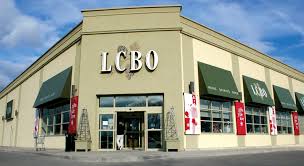 The Liquor Control Board of Ontario is now under increased pressure to reach an agreement after employees voted overwhelmingly in favour of a strike.

Voting by members of the Ontario Public Service Employees Union was held Monday and Tuesday with 93 per cent of voters showing their support for strike action.

Denise Davis – head of OPSEU's bargaining team – said the union will now return to negotiations with a strong mandate from workers. OPSEU currently represents about 7,500 LCBO staff whose last contract expired on March 31.

In response, the LCBO said it expects to reach a fair settlement that its employees will consider and accept before ever having to go through with strike action. It noted, however, that it was working on a contingency plan in case there was a labour disruption.