Immigration reform would allow more construction workers into the province: OSTA chair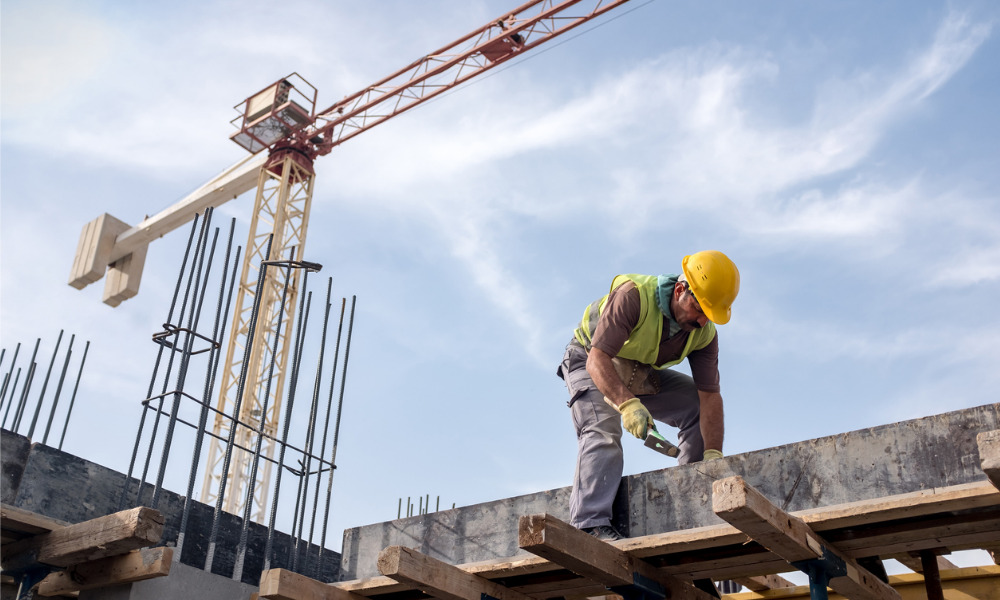 The Ontario Skilled Trades Alliance (OSTA) has urged the federal government to amend its current immigration policies to strengthen the province's current construction workforce.
Through a virtual conference entitled, "Summit on Workforce Development," OSTA passed several resolutions calling for the federal government to address the growing skilled labour shortage in the construction sector, including:
Increasing the cap on temporary foreign workers from 10 per cent to 20 per cent of the workforce at companies building public infrastructure projects and housing, with a particular focus on small- and medium-sized enterprises;
Doubling the cap under the Ontario Immigrant Nominee Program (OINP);
Allocating 20 per cent of the 9,000 seats within OINP for National Occupation Classification (NOC) level C and D immigrants who meet critical labour markets needs in regions across Ontario.
The virtual conference took place on January 6 and brought together skilled trade organizations throughout the province.
"Governments are investing billions of dollars to improve critical infrastructure and address the housing crisis at a time when Ontario is struggling to find enough workers to meet the growing demand," OSTA chair Patrick McManus said. "We're urging the federal government to be part of the solution, by amending the immigration system to allow far more skilled and semi-skilled construction workers into the province."
"We're facing a skilled labour shortage that's leading to higher project costs and delays across the province. More skilled, in-demand newcomers are needed now, before it gets worse," McManus added.
Founded in 2011, OSTA is a coalition which represents more than 130,000 tradespeople employed by nearly 8,000 employers in the construction service and motive power sectors across the province. It aims to deliver to government and affiliated parties a consensus opinion of employers on matters related to skilled trades.