The easing of the restriction is expected to alleviate workforce shortages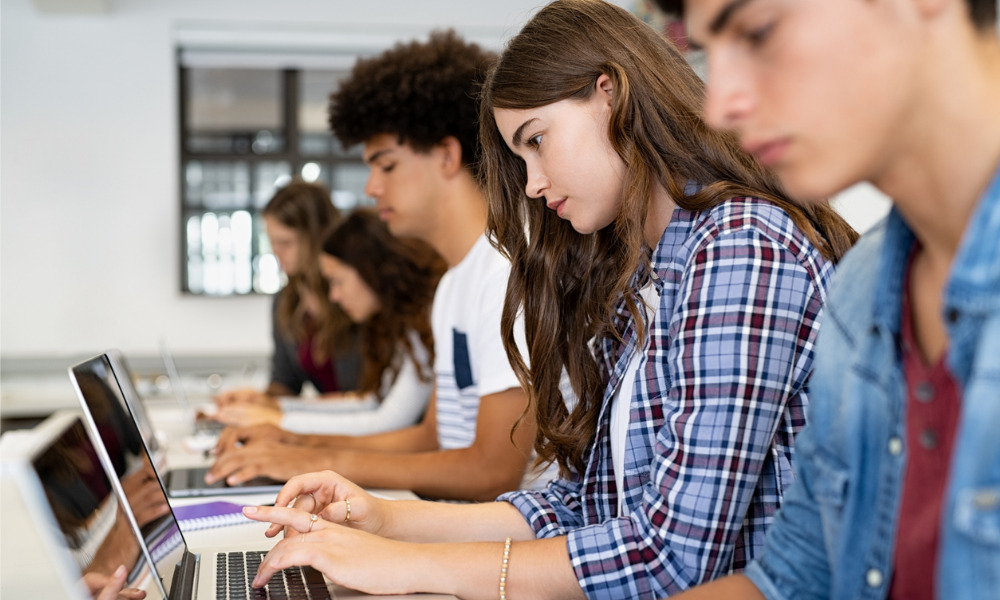 Canada's weekly 20-hour working cap for international students will be suspended from November 15, announced the Federal government, in a bid to address the workforce shortage faced by various sectors in the country. The restriction's suspension will last until December 31, 2023, allowing post-secondary international students with off-campus work authorization to render longer hours while studying.
Immigration minister Sean Fraser says the decision will help address the workforce shortages faced by many sectors and give international students more experience in the workplace.
Read more: Canada's unemployment rate declines as economy adds 21K new jobs
"By allowing international students to work more while they study, we can help ease pressing needs in many sectors across the country, while providing more opportunities for international students to gain valuable Canadian work experience and continue contributing to our short-term recovery and long-term prosperity," says Fraser.
According to the federal government, the decision underscores the important role of international students in addressing the labour shortage.
"With the economy growing at a faster rate than employers can hire new workers, Canada needs to look at every option so that we have the skills and workforce needed to fuel our growth. Immigration will be crucial to addressing our labour shortage," says Fraser.
The decision is expected to benefit more than 500,000 international students who are already in Canada and are available to work additional hours off-campus. It'll also impact foreign nationals who already submitted a study permit application as long as their application is approved.
Read more: Quebec to resume processing skilled workers' immigration bid
Most post-secondary students in Canada are allowed to work on and/or off campus, with the authorisation printed directly on their study permit. Off-campus work, however, is limited to 20 hours per week prior to the suspension.
In easing this rule, the government underscored that study permit holders are still expected to balance their study and work commitments. Those who will stop studying or reduce their course loads to study part-time will not be eligible to work off-campus. The latest rule change is also one of the initiatives launched by the government to assist international students and graduates. The Federal government previously offered an opportunity for those with expired or expiring post-graduation work permits to get an additional 18-month open work permit.