The deal will give employers smart tools to monitor productivity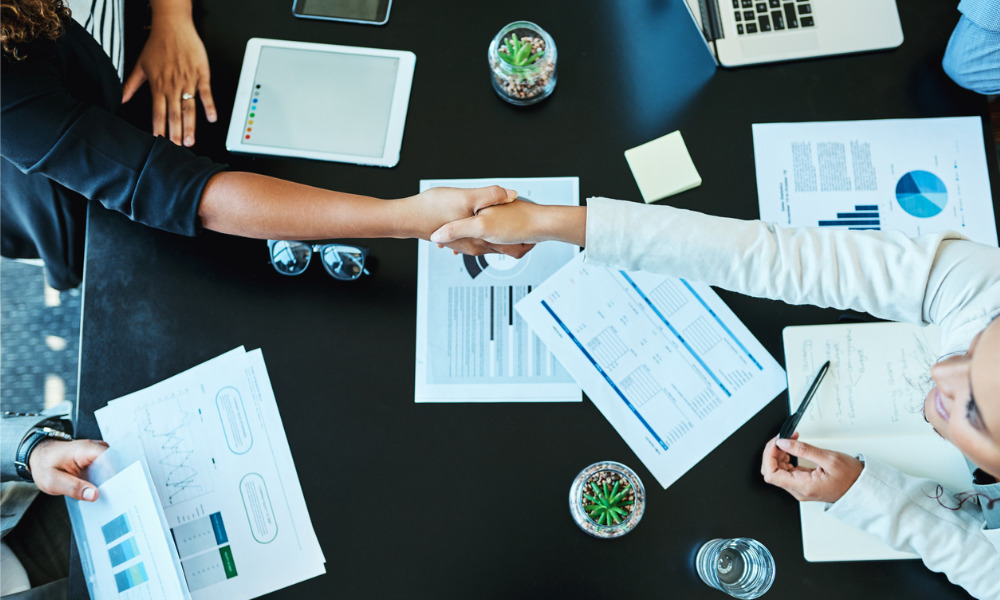 Cloud HCM software group Workday has announced plans to purchase Peakon, an employee feedback platform, for US$700m in cash. The deal is part of Workday's efforts to help employers keep track of their teams in the era of remote working.
The coronavirus pandemic has prompted organisations to switch to a remote or distributed workforce, but some employers have struggled to gain visibility into workers' performance.
Read more: Adapting and thriving in the new normal
"The events of this past year have changed the world of work as business leaders grapple with uncertainty while needing to support employees like never before," Workday said. "These circumstances have forced organisations to rethink HR strategies and continually adapt approaches to engage, support, and retain talent. This includes consistently cultivating a two-way dialogue to hear, understand, and respond to employees."
Peakon specialises in monitoring employee sentiment and productivity, with the goal of enhancing their overall experience. The acquisition is expected to result in the creation of a "continuous listening" platform that will collect real-time data, support ongoing feedback, and suggest ways for managers and workers to cope with challenging situations.
"Peakon is on the cutting edge of helping organisations turn employee insights into more connected teams and stronger organisations," said Aneel Bhusri, Workday's co-founder and co-CEO.
Read more: COVID-19 has shown just how important HR is
Smart tools will determine who and when to survey, as well as which types of data to gather, while datasets will be analysed against Workday's findings on workforce trends.
An example of this process is when HR leaders look into employees' concept of belonging, and use insights from the survey to formulate programmes on inclusion and equity.
"We talk a lot about the execution gap: the gap between a change initiative and the capability of an organisation to achieve that change. Engagement is the way to close that gap," said Phil Chambers, Peakon's co-founder and CEO.
For HR industry analyst Josh Bersin, the acquisition will enable employers to launch a "highly targeted and integrated employee listening strategy" – which is a critical part of enhancing EX.
"Listening to employees has become one of the most urgent strategies to build agility, responsiveness, and growth," Bersin said.
The acquisition is set to be completed by 30 April.