Leading employment lawyer reveals mistakes HR makes when it comes to meting out discipline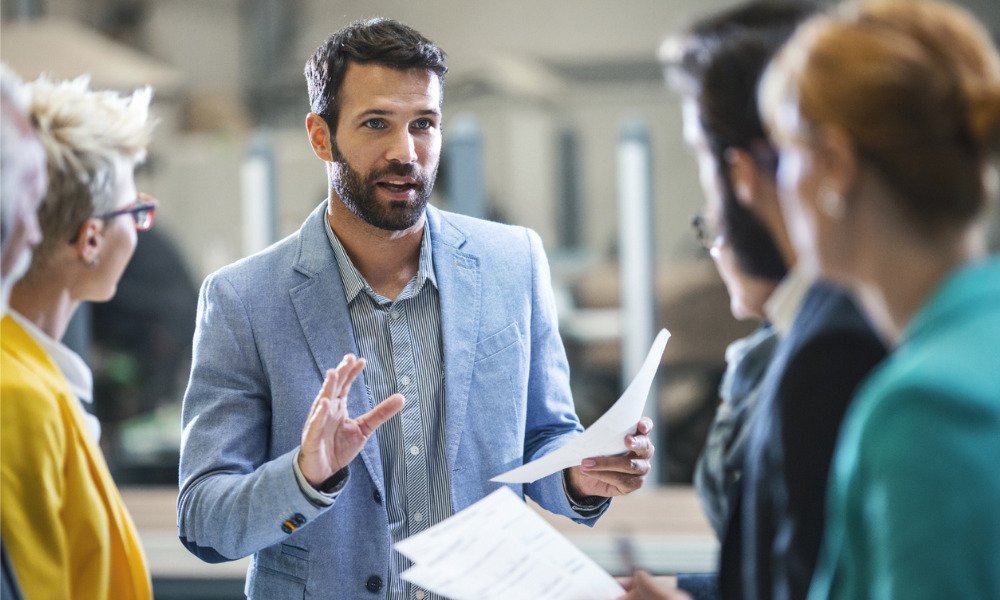 While progressive discipline isn't anything new, it is somewhat under-utilized and misunderstood in non-unionized Canadian workplaces. When can an employer implement progressive discipline? What types of discipline can employers impose for bad behaviour? What are the pitfalls and costs of making mistakes during the process?
HRD spoke to Stuart Rudner, founder of Rudner Law and author of UKG's new whitepaper Repeat Offenders: What Canadian employers should know about progressive discipline, who talked us through the significant questions HR leaders are voicing.
What does the progressive discipline process look like?
Essentially, progressive discipline is a system of discipline where the penalties escalate at each instance, culminating in the termination of employment.
"Many judges will criticize employers for terminating employees, saying that while there may have been misconduct, it wasn't egregious enough to warrant termination - and that some lesser form of discipline was appropriate," explained Rudner. "That's a classic quote from many court cases. Unfortunately, however, there aren't a lot of lawful forms of discipline.
"Often, employers consider suspending an employee - and in many cases, suspensions can create a risk of a constructive dismissal claim. Demotion, similarly, is extremely risky. As such, employers don't have a lot of options available. This is where the importance of contracts comes in. Employers can use a contract to provide the right to impose suspensions as a form of discipline. However, without the contractual right, it's quite risky.
"If a case goes to court, judges are looking at whether or not the employer has made the issue clear to the employee, that they've explained their conduct is unacceptable, and that there will be consequences – and then specifically what the consequence of continuing down that path will be. Courts are far less likely to uphold a termination if the employee was not clearly warned of the consequences of their actions."
What mistakes do employers make with progressive discipline?
"If an employer terminates an employee for just cause, and then they're sued and lose, not only can the employer be on the hook for severance pay, but many courts will award additional damages," explained Rudner. "Add to that all your own legal fees, and compensation for some of the employee's legal costs, and it's an incredibly costly mistake to make."
But financial costs are just the tip of the iceberg for employers that mishandle misconduct. As Rudner told HRD, lacking proper documentation, acting in haste, and failing to conduct a proper investigation can all add up to a significant burden on HR and the organization.
"Contrary to popular belief, you can fire somebody for poor performance," explained Rudner. "However, there's got to be unambiguous documentation of performance management or a performance improvement plan showing the concerns communicated clearly to the employee. Employers need to give employees adequate time to improve upon their sub-par performance, and show that they engaged in meaningful, constructive discussions. In other words, you can't just say to the individual, "this is the expectation we have, and if you don't hit this within 90 days, you're going to lose your job" - then disappear and show up 90 days later to fire them. That's not a best practice.
"As the courts have ruled many times, employers must provide training, coaching, supervision, and whatever is reasonable before you terminate someone on performance grounds. To succeed in defending a just cause termination, you're going to need clear documentation to show you engaged in progressive discipline."
To learn more about progressive discipline and how to implement it in your organization, download UKG's complimentary whitepaper.