Just because you can insist an employee return to an onsite workplace doesn't mean you should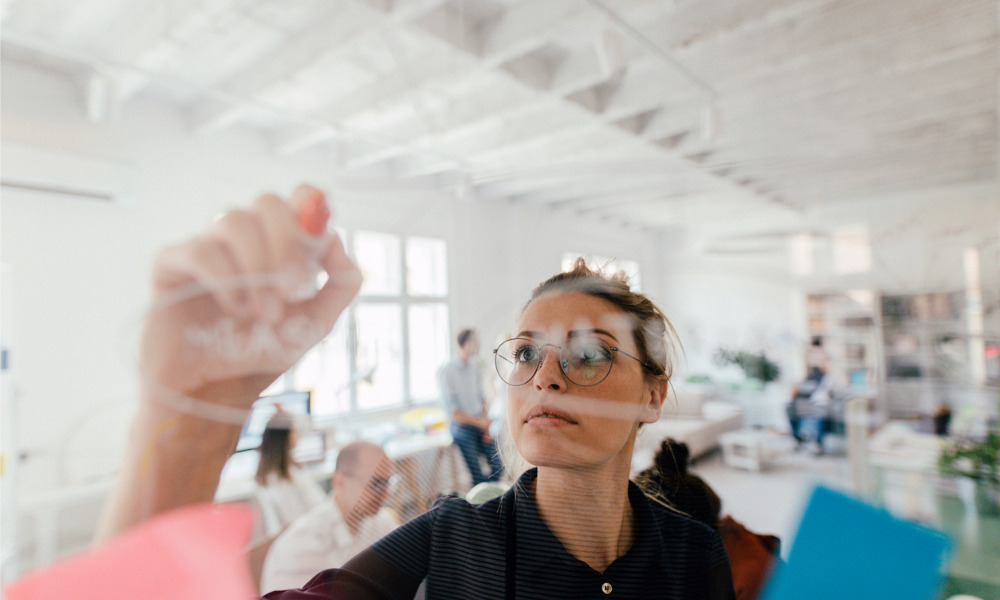 Working hard or hardly working? Whether or not employees work just as well in their homes as they do in the office is a sticking point for many CEOs. While the shift to remote work was wholly necessary at the height of the pandemic, now that the pandemic has waned, is it still acceptable? Essentially, can – or should – an employer insist on a complete return to the office?
"The employer has the right to determine where work will be performed," stated Stuart Rudner, founder of Rudner Law, told HRD. "The only way that will change is if there's something in the contract (written, verbal or based on past practice) that says, for example, that the employee has the right to work from home - or has the right to choose where they work. Otherwise, even if they've worked from home temporarily due to the pandemic, it's still at the employer's discretion to require a return to the workplace."
However, just because you can insist upon it doesn't necessarily mean you should. In the current talent market, skilled employees are hard to come by. Moreover, the Great Resignation sees workers leave their roles for new opportunities, with HR struggling to find replacements. As such, is it wise for employers to alienate the staff they have just because that's the way it's always been?
"This is something we usually talk about with our clients," added Rudner. "While you may have a legal right to insist upon a return to the office, the question is, do you want to enforce it? It comes down to whether you want to keep this individual and allow them to continue doing their job efficiently at home. We're encouraging our clients to be flexible and consider either remote or hybrid working arrangements if they can. Instead of mandating where the person will physically be, you can mandate what the expectations are regarding their work performance. And, as long as they meet those requirements, there should be no concern. The most important thing is that the job gets done to the highest possible standards."
The ongoing changes to the Canadian employment law landscape have seen HR leaders become pseudo paralegals. As a result, many employers, particularly startups and small businesses without legal or HR advice -, launch a business, they have no obligation or incentive to understand employment law. This unintentional ignorance, according to Rudner, can lead to significant challenges down the line.
"There's so many employers who unknowingly break the law because they have no idea about employment standards, legislation, human rights legislation, occupational health and safety, privacy, contract laws, all of which are designed to protect employees," he told HRD.Many employers don't think of themselves as employers; they think of themselves as businesspeople. As a result, they often start by being a one-person operation, doing everything themselves, before they scramble to hire someone when they desperately need it. As such, they never have a chance to think about HR strategy, learn about employment laws, or even understand their obligations. And, often don't understand them until faced with their first lawsuit."
Read more: Homework, bingo, and movies: Employees reveal bad 'remote work' habits
That's one of the reasons Rudner collaborated with UKG on this updated resource - COVID Q&A for Canadian Employers | 2022 Edition - to combat the misconceptions out there. The lack of information on existing and emerging laws, coupled with the fact that people don't realize that employment relationships are legal relationships, is one of the essential points Rudner raised.
To check your organization's policies and practices of employment law related to COVID-19, download UKG's guide for Canadian employers here.
What's more, UKG are also sponsoring our HR Leaders Summit – check out our exciting agenda here.