Microsoft's latest Work Trend Index sheds light on divide between HR and employees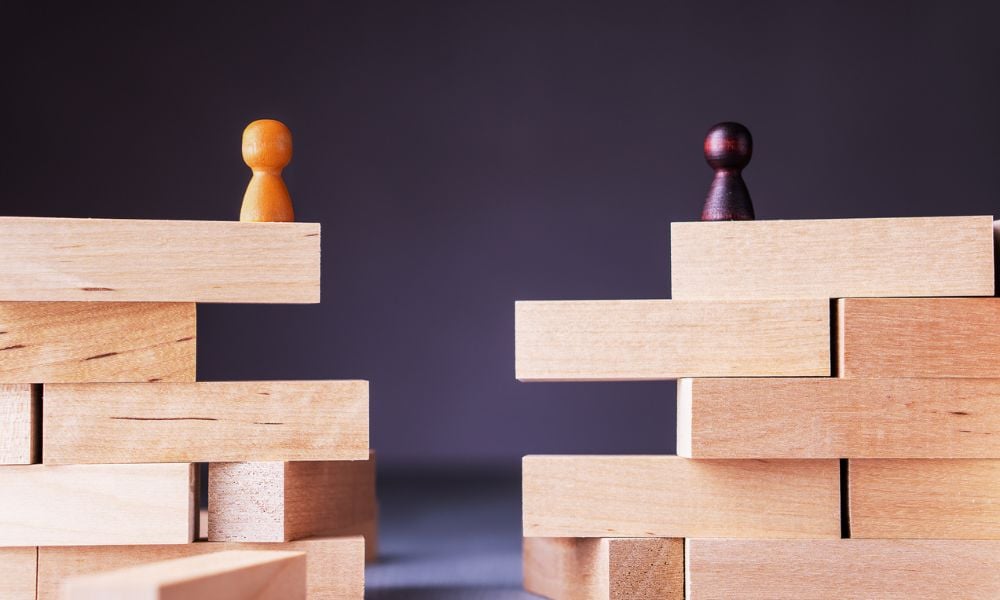 Employers and their employees aren't seeing eye-to-eye when it comes to productivity, in a phenomenon dubbed 'productivity paranoia.' In its latest Work Trend Index Pulse report, Microsoft revealed that 89% of managers don't have confidence that their employees are being productive away from the office, despite 83% of employees reporting the very opposite.
"This productivity paranoia, as we describe it, is one of the things that's emerging where the managers and the leaders think that their employees are not productive, whereas employees feel that they're being very productive and in many cases even feel burned out," Microsoft CEO Satya Nadella said in an interview with Bloomberg TV.
Read more: How to manage productivity in the new normal
But what's compounding this disconnect? According to Microsoft, leaders should strive to "create clarity and alignment around company goals, eliminate busywork, and listen to their people" to resolve productivity paranoia.
The data suggests that employees crave colleague connection, citing this as a driving factor for beating burnout. Issues such as L&D and its impact on turnover were also debated. Perhaps worryingly for HR, 59% of employees believe the best way to develop their skills is to change companies. However, 72% said they would stay with their current employer if they had the option of changing roles internally, while 78% said they would remain if they had more access to personalised upskilling. According to the study, HR should make learning and growth "core to the employee experience."
How can HR help stem the fallout?
A main takeaway for HR is that leaders "embrace the fact that people come in for each other." To achieve this, employers should encourage employees to rebuild bonds, create a digital community with modern tools, and build digital experiences so teams remain connected. The report also suggested "re-recruiting employees" so they won't be tempted to jump ship again.
Read more: CEO who took pay cut to raise staff minimum sees productivity, revenue triple
On workplace surveillance
Productivity paranoia may also be the reason why many employers are resorting to controversial workplace surveillance. But proceed at your own risk, HR – employees aren't happy about being watched, and Microsoft doesn't agree with the Big Brother mentality, either.
"At Microsoft, we believe that using technology to spy on people at work is not the answer and our technology is not designed for that purpose," said Jared Spataro, Microsoft's corporate vice president of modern work, in a commentary for Fortune. "Looking around the office was never an accurate or efficient way to assess impact, alignment, and well-being. Neither is its digital equivalent, workplace surveillance."
Read more: Can employers spy on remote workers?
According to Spataro, the data you're getting from this kind of activity is the "wrong" kind.
"Measuring productivity with mouse movements is like using a sundial as a stopwatch. And surveillance doesn't just lead to bad data – it undermines trust, a critical factor in organizational success that, once lost, is incredibly difficult to regain," Spataro said.
If not surveillance, what're HR's other options?
Spataro said that if leaders can move away from surveillance and embrace a more "scientific mindset," data insights can be used to help people while balancing productivity and wellbeing.
"Our research reveals three key ways leaders can act more like scientists to drive business impact: focus on outcomes, measure what matters, and listen to understand," he said. "In uncertain economic times, leaders feel more pressure than ever to deliver success and get the best from their employees. But if you think simply monitoring and measuring activity will get you there, you're simply wrong."