The information of approximately 95,000 job applicants has been compromised, according to the fast food giant.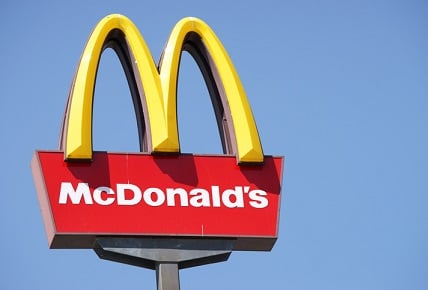 McDonalds Canada has admitted a major security breach after the jobs section of its website was hacked, compromising the personal information of approximately 95,000 applicants.
"When we learned of this privacy breach we immediately shut down the site and launched an investigation," the company said in a statement.
"The careers webpage will remain shut down until the investigation is complete and appropriate measures are taken to ensure that this type of security breach does not happen again."
According to the fast food giant, applicants affected are those who applied online for a job between March 2014 and March 2017.
"The personal information compromised was limited to applicant name, address, email address, phone number, employment background and other standard application information," McDonalds revealed.
"Importantly, our application forms do not request highly sensitive personal information such as social insurance numbers, banking information or health information."
The chain said it had no information about whether the data had been misused but would be contacting every affected applicant to inform them about the breach.
"We apologize to those impacted by this incident," the company added.