HRD talks to the head of HR at tech giant HP about how they use business impact networks in their diversity and innovation strategies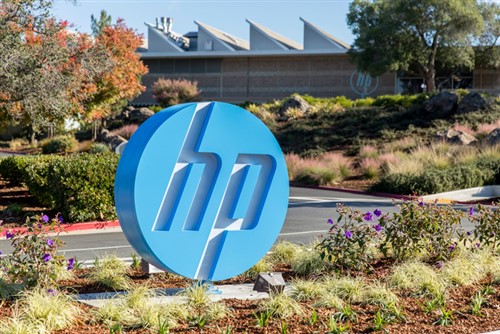 HP Inc has a very diverse board of directors, of which 50% of people are underrepresented minorities and 40% are women.
Indeed, D&I is the "foundational to everything that we do", according to Nicolina Marzicola, regional head of HR for Asia Pacific and Japan at HP Inc.
Business Impact Networks (BINs) – which might be known as employee resource groups in other organisations – provide insight and suggestions on how the company operates with a D&I lens.
BINS also play a critical role in innovation. When asked how the company shifts great ideas into viable products and services, Marzicola said the simple solution is to ensure people's voices are heard.
"In the former employee resource groups we had at HP, they often conducted meetings with upper management and they were great conversations but they didn't go anywhere, or it didn't lead to that information being supplied to people who made decisions," said Marzicola.
"It's having these senior people sitting down with the business impact groups, listening to their feedback, what they are doing and what they are working on."
Marzicola said it's those "multi-generational conversations" that are leading to products being designed – such as the fore-mentioned Sprocket printer – because it's now easier for leaders to hear what employees and by extension consumers want.
"It's as simple as bringing visibility to these groups and then keeping leaders accountable for the outcomes of those conversations," she said.
It's well established that creativity – something that children have no shortage of – sadly goes missing in most adults.
Yet the connection between creativity and innovation is strong. It's for this reason HP Inc. has unleashed its growth mindset.
"At its core are three questions. How do we imagine the future? How do we inspire the team? How do we make it happen? Since the launch of the Intentional People Strategy I've never seen so many ideas sparked and actioned.
"What's remarkable in this region is we work really fast and we make it happen. And if something doesn't work, we stop and try something new. That is the key to creativity," said Marzicola.