It's a harsh reminder to HR of the need for a strong social media policy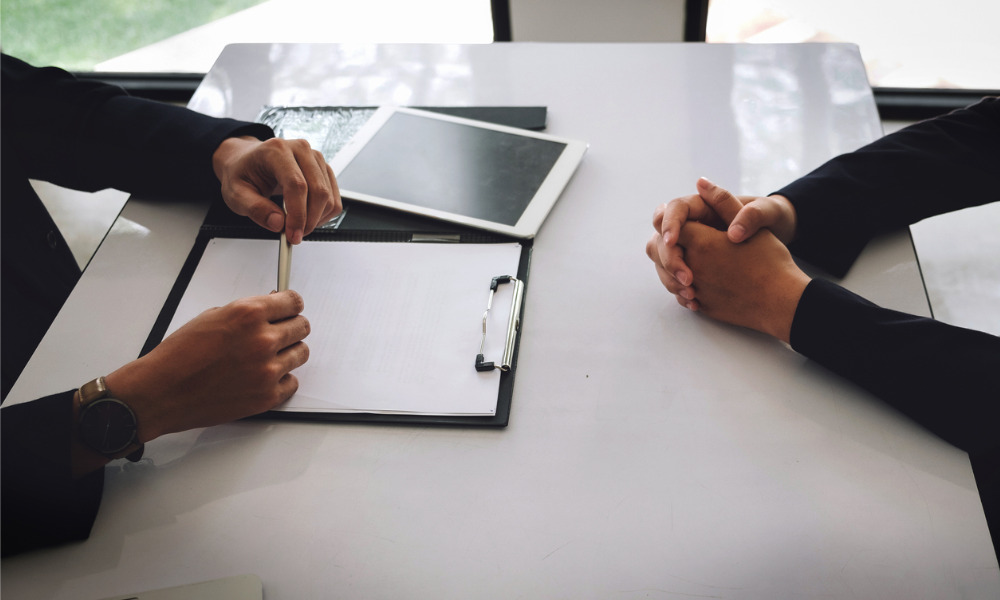 A care industry employee is currently under investigation after labelling COVID-19 'a load of b*******', and claiming she did nothing throughout the pandemic.
NHS employee Louise Hampton filmed herself in an online rant during which she criticized a recent certificate she was given for hard work and dedication during the crisis.
"I'm an actual NHS worker and apparently I worked really hard during COVID," she said. "Did I b******s. That's why it's a certificate of b*****s."
In a statement released to the media, Care UK claimed they were investigating the incident.
"We are aware of this video, which we consider to be materially inaccurate in a number of ways, and can confirm that a member of staff is subject to investigation," a spokesperson said.
Read more: How HR managers are closing the gender pay gap
"We expect all our colleagues and services to support the work of the NHS in giving the public the right information and support during the pandemic. Our call centres were, in fact, exceptionally busy, handling a peak of 400% more calls than usual. Our teams showed huge commitment and dedication in delivering the service, and we have rightly thanked them for the efforts they have made."
A recent report from Pew Research Centre found that 73% of companies still don't have a social media policy in place – despite the fact that the large majority of people use social media every single day.
A policy should be mocked up by HR and should include what is and what is not allowed – as well as taking into consideration how different social media platforms operate.
Read more: How employers can reduce the gender pay gap
Speaking to HRD, Michael Byrnes, partner at Swaab, added: "The starting point should be the employer's social media policy. What does it say about the conduct which is the subject of the complaint?
"For instance, it might purport to prohibit employees from engaging in offensive, insulting or discriminatory conduct when using social media. A breach of the social media policy could form the basis for disciplinary action against an employee (provided, of course, the policy is accessible and widely promulgated)."