One expert suggests how to keep your files private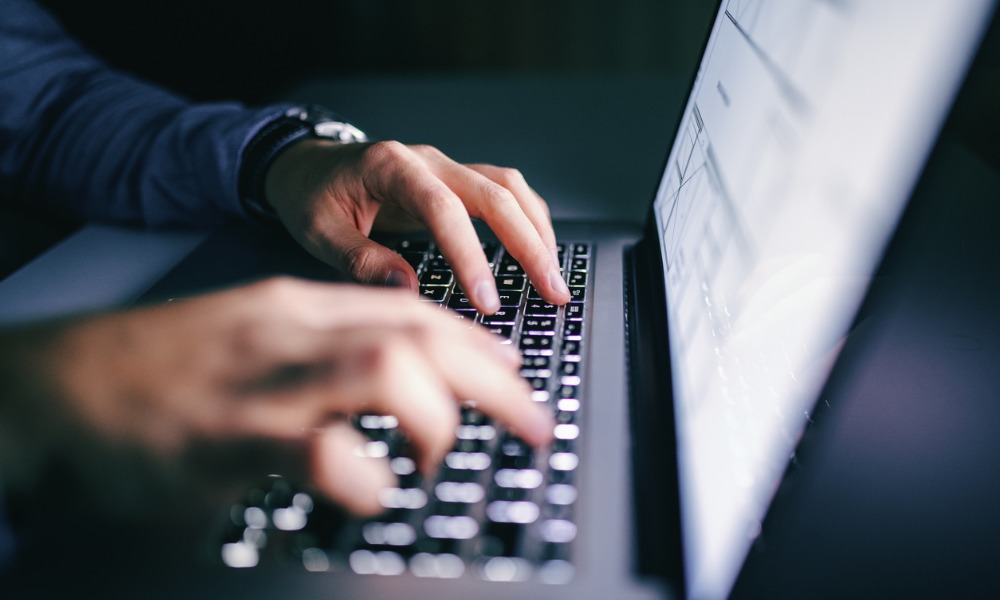 Victor Sanchez, a Spanish football club's coach, hasn't had a good start of the year. At the beginning of January, he was sacked for disciplinary reasons after a leaked sex tape involving him surfaced online. The victim also claims he had received blackmail threats about the video.
Sanchez's case illustrates the worst-case scenario of your personal information getting into other people's hands. Oliver Noble, a cybersecurity expert at NordLocker, a file encryption tool, says that even though you can't ensure you'll never lose your data, at least you can protect the information itself.
Files you should care about
Noble names five different types of data you should consider hiding from prying eyes:
1. Tax receipts, credit card statements, utility bills
All the financial documents you save or scan to your computer contain some personally identifiable information, e.g. your home address or social insurance number. The latter is one of the most important pieces of data that can result in identity theft.
2. Copies of identity documents
Sometimes people have photocopies of their birth certificate, passport, driver's license, etc. on their computers. That may be useful for confirming identity online. However, a picture of your ID holds the same information as the real document, so it's worth protecting.
3. Work-related data
Stolen confidential work-related material can cause damage not only to you but to your company as well. Imagine competitors getting information on the big contracts you're about to sign or the breakthrough projects you're working on.
4. Medical papers
Medical records are very private and sensitive data; no one wants theirs to get leaked and posted online. Hackers attack the healthcare sector so often for a reason – any documents with a complicated diagnosis may allow them to demand a ransom.
5. Notes, pictures, videos, and other personal content
No one wants their personal files ending up in the wrong hands and being exploited in malicious ways. Whether it's your diary, a collection of travel photos, or a document with username and password information, it's worth hiding from prying eyes.
READ MORE: Why HR is critical in cybersecurity
How to stay safe
To protect all the above, Noble suggests two key principles everyone should follow:
• Stay away from unsafe public Wi-Fi
People enjoy free networks in hotels, airports, or cafés, but few of them are aware of the dangers a simple connection can cause. Hackers have many techniques to attack smartphones and laptops connected to unsecured Wi-Fi. With the help of special software, cybercriminals can see all data passing through the network and access what you do online. Or they can inject your device with malware to break down the system and get the complete freedom over your personal files. To avoid that, use your mobile data instead of free Wi-Fi.
• Use file encryption
To protect your important files of various kinds from cybercriminals, you need to encrypt them. "Encryption converts your data into a code which then prevents it from unauthorized access," explained Noble. Encryption is handy not only for storing your confidential files on a computer or in the cloud. It's also useful for sharing them online, for example, sending important documents via email or messaging apps.
Bringing your computer to a repair shop is another case when encryption is irreplaceable. You can never be sure if people fixing your laptop aren't tempted to peek at what you have on it.
Although file encryption might sound like rocket science to some people, it's just a two-click action with the right tools. NordLocker is one of the most user-friendly file encryption software.
Your computer stores an unimaginable lot of information about you, and in a few clicks, someone else can access this information. Since everyone has content that they don't want anyone else to see, advanced protection, such as file encryption, is a must. With encryption, you no longer need to delete or hide things on your computer.