The shifting nature of HR as a function means practitioners are constantly having to learn new skills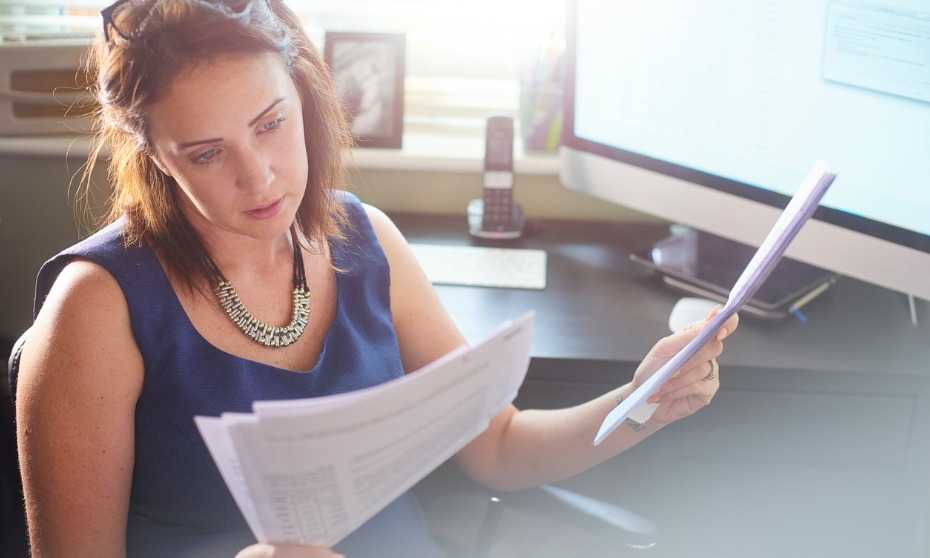 The shifting nature of HR as a function means practitioners are constantly having to learn new skills. Whilst HR has always been a sector entrenched in the 'people side' of matters, the time has come for HR leaders to add another string to their bow – finance.
We spoke to John Love, Executive Vice President at TML Group – and speaker at our upcoming elearning course, who explained how to leverage analytics to better understand budgets.
"HR plays a significant role in creating value throughout an organization, by understanding the financial impact of decisions, hiring and training qualified employees, ensuring compliance with rules and regulations, and improving business practices and processes," he prefaced.
"Metrics and budgets clarify what is important and more importantly allows for fact-based decision making. The budget is first because it's the cornerstone for every business plan. Budgets serve as standards for an organization's goals and objectives and HR professionals with a keen eye can uncover potential issues in the planning process before they occur. So, you need to know how to budget and understand its implications for the organization.
"The more obvious ones for HR deal with compensation, benefits, and training, all of which have budget implications. It's vital to understand how everything works together in the big picture."
Love went on to explain why HR needs to understand the budgets involved in planning initiatives:
To help your own HR department understand the costs
If you're going to charge it back to the other department or
If you're doing it for free, you need to plan the resources within your own department — do you have the capability and resources?
For instance, as Love explained, if you were to approach the board of directors with a new incentive program, you won't get much of a response unless you've worked out the ROI. Even the greatest HR scheme in the world is doomed to fail if your figures don't add up.
"Accounting and metrics management apply equally to profit and non-profits alike," added Love. "In the latter case profit is not the goal but in all other ways the HR professional needs to understand finance to manage strategy.
"To communicate the story of any of these programs to senior management or the board, the HR professional will need to use the language of business to be taken seriously."
To hear how to improve your financial skills and understand business metrics, sign up for our elearning course - Finance for HR (and non-financial) managers.