Inflation worries are pricing people out of jobs – here's how employers can stem the turnover tide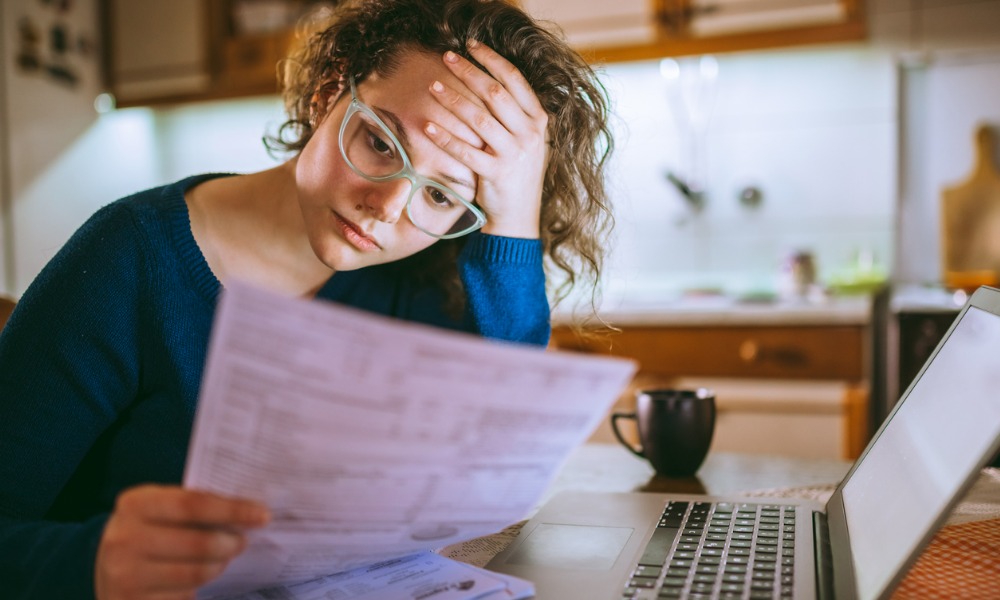 More employees are planning to leave to their employer this year, according to a new report, in the wake of financial and wellbeing challenges in the face of rising inflation. Research from Mercer found that 36% of workers are considering of leaving their employer, an increase on the 28% who admitted this in 2021. According to the report, low-income, frontline, and underrepresented employees are more likely to consider jumping ship to another employer.
The most popular reason behind this is financial stress. According to the report, 75% of the respondents said high inflation and market volatility have significantly increased their money worries.
Read more: Four fifths of employees say inflation is affecting their careers
Insufficient healthcare benefits is the next reason why employees want to quit. More than 60% of employees said they still need to purchase healthcare items outside of their insurance plan, with the top items being prescription drugs.
Burnout it also on the rise, with more than half of employees saying they feel exhausted during their working day. This is despite two out of three employees saying they feel empowered, valued, connected, and stimulated amid hybrid working arrangements.
"It's clear now more than ever that employees are prioritizing their wellbeing," said Adam Pressman, Mercer's employee research leader. "The top three reasons employees consider leaving their employer are pay and benefits, burnout due to workload, and insufficient healthcare benefits. For some, especially front-line and low-income employees, that means financial survival. Others, who have their basic financial needs met, are placing increased importance on their lives outside of work."
Read more: Inflation crisis: How can HR support struggling staff?
Enter 'Lifestyle Contract'
One way to address these problems on financial stress and wellbeing is the introduction of a "Lifestyle Contract," according to Lauren Mason, senior principal in Mercer's Career Business.
"In 2022, employees value a workplace that centres on well-being; where they have more sustainable workloads and more resources to support their holistic health – financial, physical, and mental. We see this as a defining moment – a new contract between employers and employees – the 'Lifestyle Contract,'" said Mason. "There will be no return to pre-pandemic ways of working; employers who adopt this lifestyle contract will gain a committed and productive workforce and be an employer of choice in today's job market."
Andrew Caldwell, HR advisory manager at Peninsula, previously told HRD that employers could provide their staff with good compensation package to make them feel more valued and appreciated, especially as the cost-of-living bites.
Read more: Be careful with wage rises – BoC deputy
"It also works to keep staff motivated and not seek out alternative offers. Employers can also consider increasing salaries, offering bonuses, or implementing an EAP program," Caldwell said.
In case a raise or a bonus is out of the picture, however, Caldwell suggested offering other forms of benefits.
"In my experience, one of the most appreciated and easily accomplished is extra paid time off. Bonus PTO can come in many different forms, such as birthday PTO, half days on Friday, or summer hours so employees can enjoy the nice weather. Bonus PTO has been proven to have a positive impact on staff retention and their overall work satisfaction."