A bleak view of the future has sparked 'retirement anxiety' among workers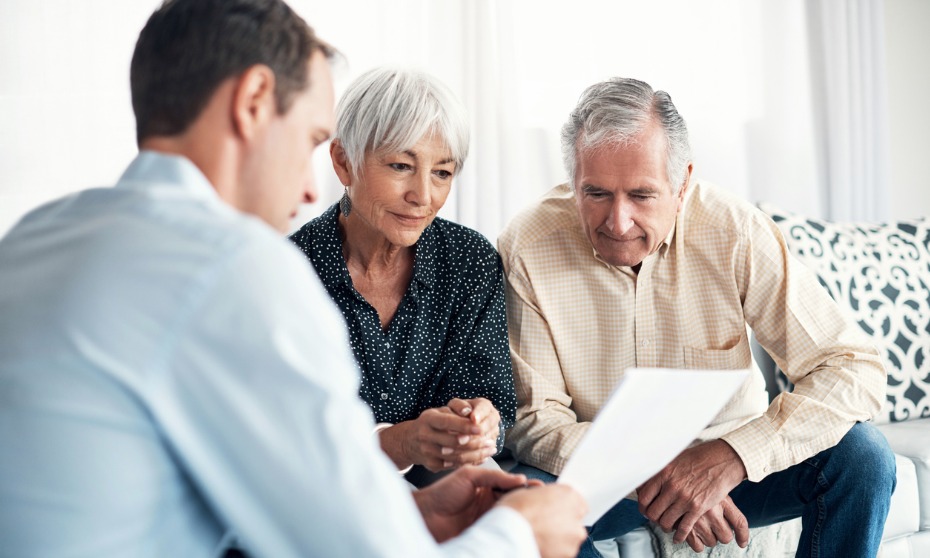 Canadians are more worried about their future finances than their current economic situation – and the trend is leading many to experience "retirement anxiety," survey findings revealed.
Seventy-five per cent of workers are concerned about their retirement savings, compared with only 55% who are stressed over their current personal debt.
The figures were compiled by Abacus Data for the Healthcare of Ontario Pension Plan (HOOPP), which aimed to examine workers' retirement preparedness.
According to 81% of respondents, decreased pension coverage is expected to reduce the quality of life in Canada.
Because of concerns about financial security in their retirement years, four in five Canadians would rather sign up for a better pension scheme than receive higher pay.
READ MORE: Future of retirement - What HR needs to know
The majority of Canadians want to contribute directly to a retirement plan instead of receiving the same amount as salary (80%). Others are also calling on the government for more leeway to introduce innovative pension and savings plans (83%).
"These results present a clear call to action to enhance retirement affordability," said David Coletto, CEO of Abacus.
Survey results indicate Canadians want to work with employers and the government to ensure their financial stability in retirement.
"At the same time, they are prepared to do their own part by choosing better pensions over salary increases," Coletto said.
A recent study by BDO Canada paints the same picture of "retirement anxiety" which the HOOPP-Abacus survey highlighted but with an even bleaker view of Canadians' financial struggles.
READ MORE: Is HR doing enough to prepare workers for retirement?
A growing number of workers (39%, up from 31% in 2018) said they had no savings for the future. A third of which were Baby Boomers and seniors, BDO Canada reported.
Nearly half of all respondents (47%) claimed they could not afford to put away a portion of their earnings into a retirement account.
"An increasing number of Canadians in their 40s and 50s are financially stretched and unprepared for retirement and unexpected costs," said Doug Jones, president of BDO Canada's financial recovery services practice. "This can lead to a greater reliance on debt to support living expenses."