Employers are increasingly concerned about how they will be able to manage or control marijuana use at work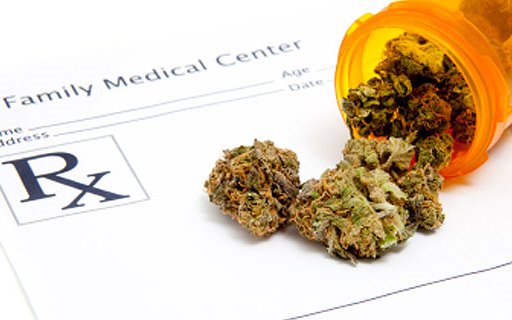 With the impending legalization of marijuana and a rise in the number of people using medical marijuana to treat any number of ailments, employers are increasingly concerned about how they will be able to manage or control marijuana use at work. The recent decision of the Ontario Human Rights Tribunal in Aitchison v. L & L Painting and Decorating Ltd. demonstrates that employees do not have unfettered rights when it comes to using medical marijuana in the workplace.
Applicant in this case was a seasonal painter who had worked for the employer for 4 years and whose job duties required him to work on a swing stage 37 floors above the ground. The Applicant was fired after he was caught smoking medical marijuana by himself on the swing stage (untethered and without a work helmet) during a break. The employer relied on a Zero Tolerance policy that prohibited using drugs or alcohol at work as well as policies prohibiting employees from being on the swing stage alone. Not happy with his dismissal, the Applicant brought a human rights complaint alleging that he had been fired because of his disability, he had not been properly accommodated, and his supervisor was aware of his need to use medical marijuana at work and had condoned same.
upholding the dismissal, the Tribunal held that the Applicant had received comprehensive health and safety training and ought to have known that he was prohibited from smoking on the swing stage. While the Tribunal agreed with the Applicant that he had a disability recognized under the Ontario Human Rights Code, it found that the Applicant did not have an addiction to marijuana and had not sought any form of accommodation from the employer. The Tribunal further found that the Applicant did not have an absolute right to smoke marijuana. Having concluded that the Applicant's disability was not a factor in his dismissal, the Tribunal dismissed the Application and found the Applicant had not been discriminated against.
the decision is certainly good news for employers, it is important to keep in mind that the safety-sensitive nature of the position and the clear health and safety risks in having workers using drugs played a critical role in the Tribunal's decision. We would expect that in different circumstances employers would be required to accommodate an employee's use medical marijuana where such accommodation does not lead to undue hardship. More than ever, employers will need to address accommodation requests on an individual basis and will not simply be able to rely on zero-tolerance policies when faced with requests to use medical marijuana to treat recognized disabilities.
lawyers at CCPartners' can assist employers in drafting, revising and applying workplace policies that address the use of prescription drugs, alcohol and marijuana at work as well as assess the reasonableness of accommodation requests. Click here for a list of CCPartners' team members who can assist with your workplace accommodation challenges.
Click here to access CCPartners' "Lawyers for Employers" podcasts on important workplace issues and developments in labour and employment law.