The decision should come from employees, says Twitter CEO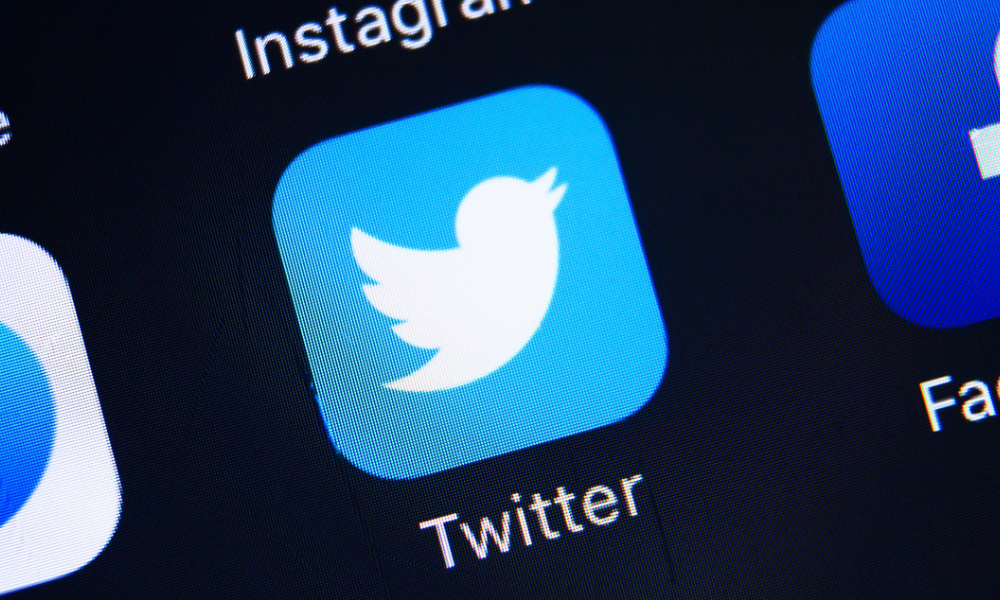 Twitter's employees will soon receive the luxury of working from home forever, according to the latest announcement from its chief executive officer (CEO), as the company moves to reopen its workplaces around the world starting March 15.
"It's been almost two years since we closed our offices and travel, and I'm excited to announce that we're ready to fully open up business travel and all our offices around the world," said CEO Parag Agrawal in a tweet. "Business travel is back effective immediately, and office openings will start on March 15."
Agrawal said they made the important decision given the "improving state of the pandemic," but he stressed that the company's priority remains on the safety of its staff. The Twitter CEO further acknowledged that its employees are at the stage where they are adjusting to shifting local health guidelines and are deciding what's best for themselves - a decision that he said should also extend on where they want to work.
"Wherever you feel most productive and creative where you will work and that includes working from home full-time forever," Agrawal said. "Office every day? That works too. Some days in office, some days from home? Of course. That's actually how most of you feel."
Read more: Twitter CEO: Conservative workers 'don't feel safe' sharing opinion
He recognised that there will be challenges moving forward with what he described as a much harder "distributed working."
"There will challenges in the coming months, and we'll need to be proactive, intentional, learn, and adapt. We're in this together, and we each play a role in the open, inclusive, and productive culture we want to create."
Further details about Twitter's plan for employees, including the safety measures in their workplaces, will be "coming soon."
Meanwhile, he extended his gratitude to employees who have continued working in-person despite the ongoing pandemic.
"Thank you to the Tweeps who have in-office roles, like our data centres, who have been coming into work for the last two years and continue to show up for us and our customers every single day. We appreciate you," he said.
"I look forward to seeing you all back at the office or perhaps at an event, somewhere in your home city, or mine?"