18-year-old construction worker drowned while working in large concrete pool-like structure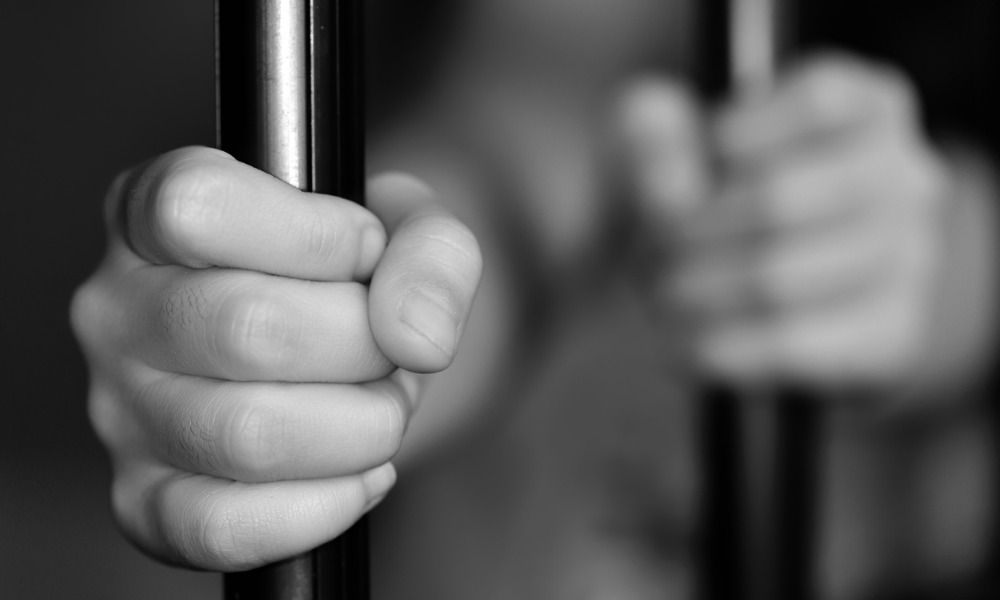 A supervisor at a construction company in New Brunswick is facing a maximum sentence of life in prison for the death of an employee.
Jason King – who was a supervisor at Springhill Construction at the time of the incident – has been found guilty of criminal negligence in the 2018 death 18-year-old Michael Henderson at a construction site at Fredericton's wastewater treatment plant.
King's actions showed "a wanton and reckless disregard" for the safety, said Court of King's Bench Justice Thomas Christie.
"The factor in this case I find most difficult to understand is Mr. King's attention to the safety of Mr. Henderson's was nowhere close to what was minimally required of him," Christie said moments before announcing his verdict on Wednesday, according to a CBC report. "In this case I find [King] did nothing he was required to do."
Previously, Ontario employer James Curran Expert Removal & Excavating was fined $70,000 after one of its workers died in the workplace.
2018 safety incident
Weeks before the incident in New Brunswick, King discussed plans to use a large inflatable plug to seal the hole in the middle of the clarifier – a horizontal pipe running several metres to the bottom of a nearby manhole at the City of Fredericton's sewage plant on Barker Street. King then planned to fill the manhole with water to test whether the pipe was watertight, according to the CBC report.
On the morning of Aug. 16, 2018, Henderson was cleaning out the bottom of the hole. King started filling the manhole with water shortly before noon, and kept it running as Henderson and other workers went for lunch.
Henderson returned to work around 12:30 p.m. Shortly before 1 p.m., the plug slid out of the pipe while he was in the hole. It pinned Henderson to the wall as water rose above his head. He remained under water for several minutes before first responders were able to free him, according to the report.
In 2021, BC Ferries was fined $674,445 following the death of one of their workers in June 2020.
Missteps
Citing evidence provided in court, Christie found that King failed to do a number of things to ensure the safety of Henderson and other workers on the site while conducting the test involving water.
In his own testimony, King admitted that he did not read any of Springhill Construction's safety manuals. Nor did he read about his duties as supervisor, as set out under the Occupational Health and Safety Act.
King also failed to identify the eight-foot-deep, four-foot-wide hole Henderson was working in as a "confined space," according to Christie, and he took no special precautions required by law for confined spaces.
Christie also said King failed to inform Henderson that the leak test was being done, and of the risk he was facing while working on the hole.
"This lack of sharing with workers that the leak test was about to begin, was… a failure of Mr. King," Christie said, according to the CBC report.
"It meant Mr. Henderson had no legitimate opportunity to refuse work that was then becoming exponentially unsafe, as was his legal right to do."
Legal counsel agreed to return to court on Sept. 11 for King's sentencing. King will remain out of prison until his sentencing.
With the conviction, King faces a maximum sentence of life in prison, CBC reported.