Employer withheld pay raise for certain workers, finds FPSLREB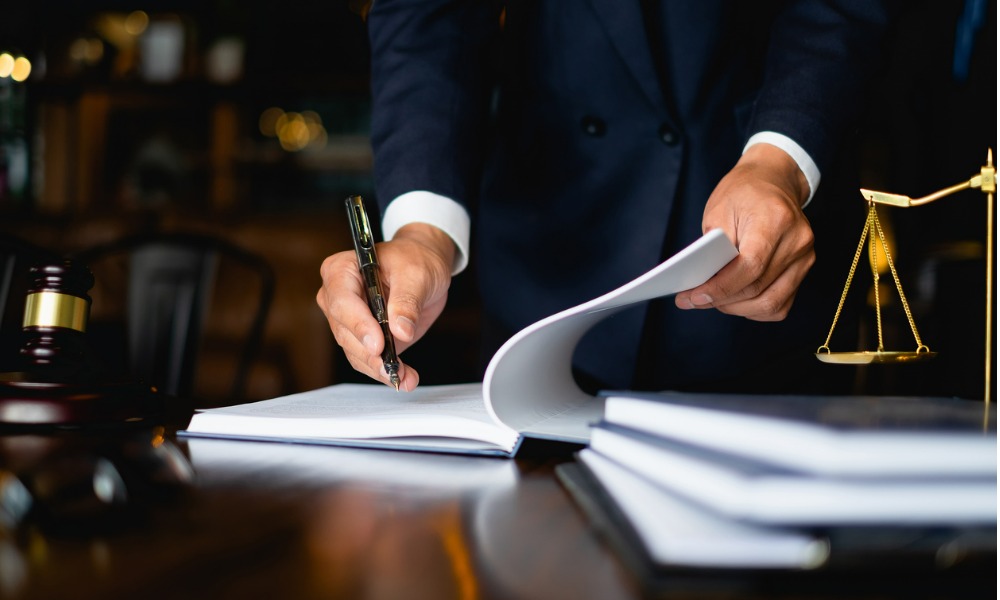 The Treasury Board of Canada discriminated against employees for unionizing, and it must now pay retroactive compensation to 1,200 workers, according to the Federal Public Sector Labour Relations and Employment Board (FPSLREB).
The issue stems back to 2016, when almost all Royal Canadian Mounted Police (RCMP) employees received a raise, including a 2.3% market increase. However, members in the process of unionizing with the Canadian Union of Public Employees (CUPE) – who work in the Intercept Monitoring and Telecommunications Operations of the RCMP – were "explicitly excluded," according to the union.
CUPE launched an official complaint in 2017.
The union argued that the employer's refusal to pay the same wage increases that were paid to regular members was an unfair labour practice because it discriminated against employees for unionizing with CUPE.
The FPSLREB agreed in its decision.
"The pay raise was being withheld because of CUPE's certification application," it said. "I cannot, as the respondent (government) urged, attribute this to unfortunate timing. This was retribution against the civilian members because they were participating in the formation of an employee organization."
Previously, the Treasury Board Secretariat (TBS) found that the Canadian Human Rights Commission (CHRC) discriminated against its Black and racialized workers.
The FPSLREB ordered the Treasury Board of Canada to pay retroactive compensation for the last seven years to all employees of the bargaining unit, amounting to an average of approximately $10,000 per member of CUPE 104.
This is "an important win for members of CUPE 104," said the union, which also vowed to continue the fight.