Claim was denied because injury occurred during a lunch break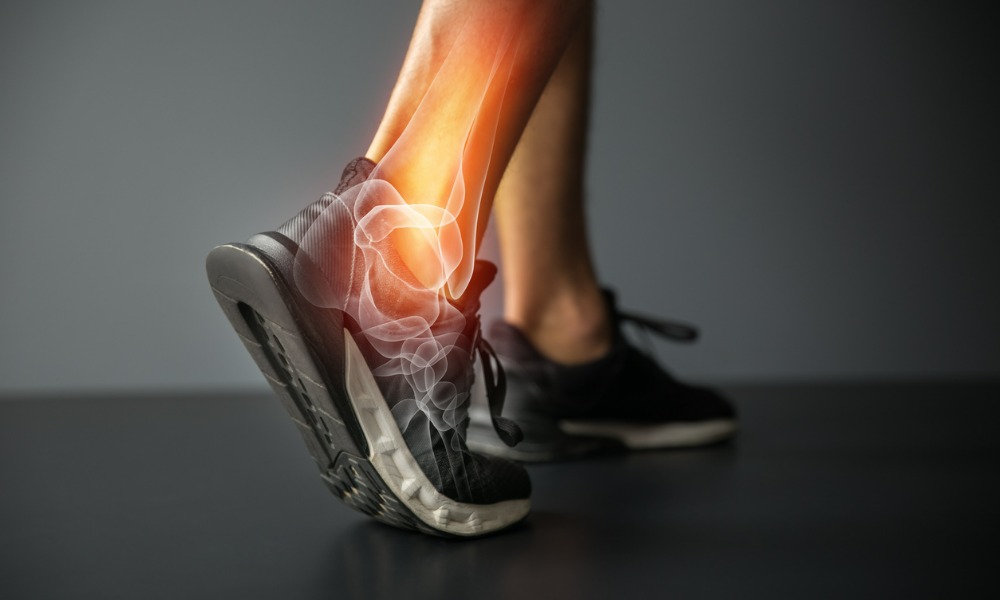 A worker in Quebec tried to claim a workplace injury in a remote work setting and had the claim denied, potentially setting a precedent for remote workplace injury claims.
Quebec's Administrative Labour Tribunal recently rendered a decision about a woman who had been working remotely from her basement. During her lunch break she fell down a flight of stairs outside her home leading to the yard. She sprained and fractured her right ankle.
In Allard and Promutuel Horizon Ouest, 2023 QCTAT 1027, the claim was denied because the fall occurred within the worker's "personal" domain of activities. The woman was in the middle of her lunch break and fully disconnected from her work shift.
It was established that the lunch break was unpaid and that the employer did not require her to remain available during this time. It was also noted that the woman sustained her injuries while trying to pick up her personal cell phone that had fallen down the stairs. She did not use the phone in the performance of her job duties.
The Tribunal also notes the fall occurred outside the worker's home and not inside on the staircase leading to the basement office where she worked.
During the course of the hearing, the Tribunal discussed the Air Canada and Gentile-Patti case, which the worker tried to use in her favour. But in that case the worker hurt themselves in a fall that took place immediately after the worker disconnected from their shift to start their lunch break.
The main difference being that the woman did not hurt herself during the course of work, and instead suffered the injury during her personal activities. Therefore, the worker's claim for an employment injury was denied and did not meet the legal requirements for a workplace accident.