NDP removes Michael Mantha from party caucus pending third-party investigation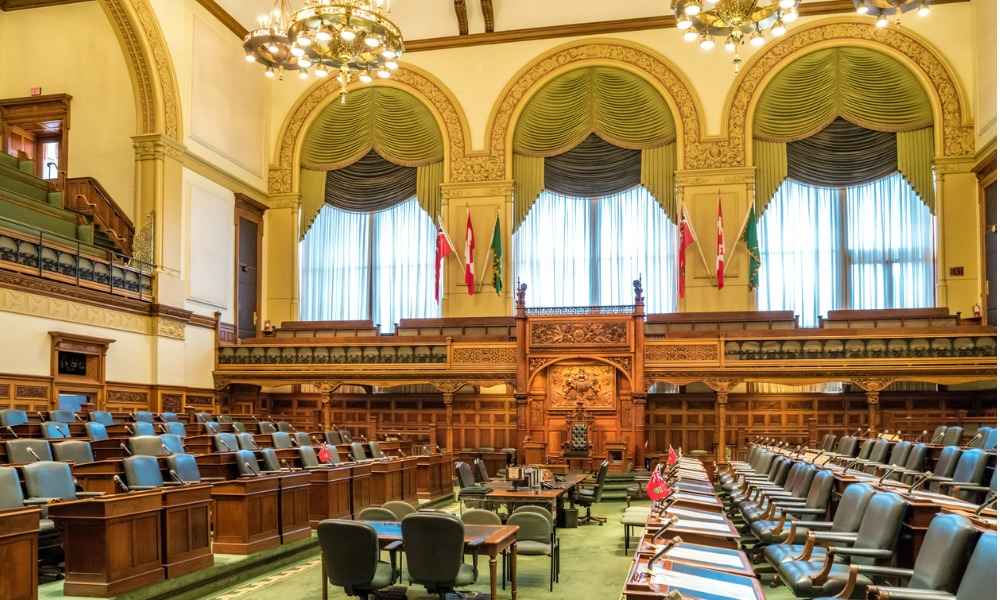 The Ontario New Democratic Party (NDP) has launched a third-party investigation into the alleged workplace misconduct of a member of the parliament.
Ontario NDP leader Marit Stiles announced that she was removing Michael Mantha, Algoma-Manitoulin MPP, from the party's caucus.
"I take my responsibility to create a safe workplace seriously," Stiles said.
Not much detail around the alleged misconduct is publicly available, but it is related to an alleged inappropriate relationship with a staffer, according to a Global News report.
Three quarters of employees say they've had a romantic relationship with a colleague, and 59% say they've had sex with a colleague, according to a previous survey.
HRD previously wrote a piece on how to create a policy for office romances.
The allegations first came to Stiles' attention when she assumed leadership of the party earlier this year, Global News reported, citing senior party sources. She immediately launched an investigation into the allegations of misconduct when she received an interim summary.
'Lifelong believer in safe workplaces'
Meanwhile, Mantha is "fully committed to participating" in the independent investigation into his alleged workplace misconduct, saying that he is a "lifelong believer in safe workplaces," according to a CBC report.
Despite his removal from the caucus, Mantha will continue to sit as an independent MPP.
"I will continue to serve the people of Algoma-Manitoulin," he said, adding he will not be commenting any further on the matter.
Previously, Assembly of First Nations (AFN) national chief RoseAnne Archibald protested against the investigation into her alleged bullying and harassment.
"This kind of non-Indigenous investigation is antagonistic, confrontational, and moves us further away from bringing healing and harmony to our working relationships," she said.