The fund will raise awareness of occupational illnesses and the need for enhanced workplace safety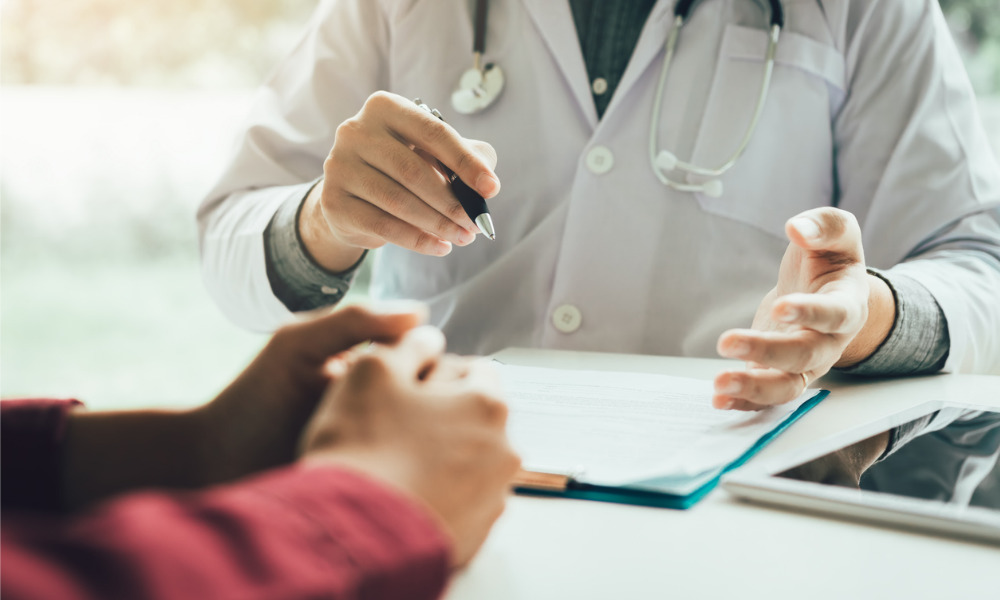 The Ontario government is allocating $6 million to step up the fight against workplace cancers and other occupational illnesses in the province. The funds will support research carried out by Occupational Cancer Research Centre (OCRC) scientists, who're researching the causes of workplace cancer as well as identifying and tracking incidents of workplace cancer and exposure to harmful substances. The investment will also better support workers already suffering from occupational illnesses and further boost recognition surround the problem.
"We're proud to fund the Occupational Cancer Research Centre's research in this critical area, which will support our mission to ensure every worker in Ontario comes home safe after a hard day's work," said Labour Minister Monte McNaughton.
Increased funding for OCRC's research will help in the formulation of prevention and exposure-reduction strategies, according to the government's announcement. Deputy Premier and Health Minister Christine Elliott said the investment will ensure that the OCRC has access to resources they need to protect the public from work-related diseases and cancers.
Read more: Ontario earmarks $500k to help marginalised women re-enter workforce
Paul Demers, OCRC director, expressed gratitude to McNaughton for the "substantial funding," saying it will also be used in luring in more researchers on the field.
"This investment also gives us the resources to attract promising new researchers to this critical area and advance our understanding of occupational cancer risks and prevention strategies," Demers said.
The investment builds on the government's five-year Prevention Works strategy, which aims to help workplaces comply with and exceed health and safety laws and standards so employees can remain free from injuries and illnesses.
HRD recently spoke to Demers on the best ways to deal with chronic illnesses in the workplace – including how HR leaders can help usher in much-needed changes in their organizations. Read our full interview with Demers here.
Related stories