Waste management company failed to take 'reasonable precautions'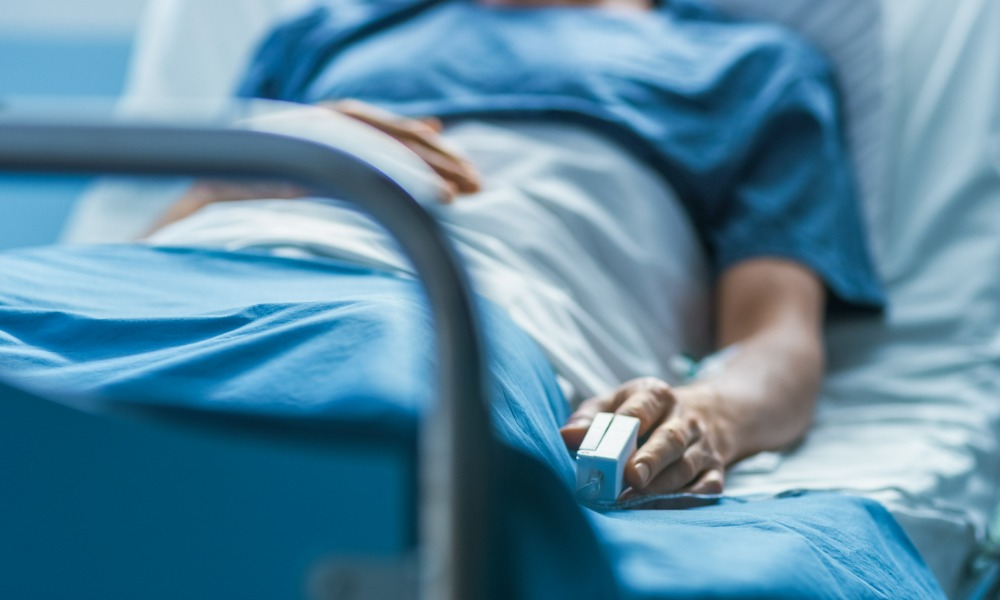 Ontario employer Canadian Waste Management has been fined $50,000 after one of its workers was critically injured in their line of work.
Following a guilty plea, the employer must also pay a 25% victim fine surcharge as required by the Provincial Offences Act, to be credited to a special provincial government fund to assist victims of crime.
The incident happened on Dec. 8, 2020, when the employer held a contract with the City of Stratford for garbage, recycling and organic waste pickup. On that day, a worker was at the City's landfill site to empty a waste collection truck.
The worker had started the machinery of the truck to push waste from the hopper towards the tailgate to be emptied. The worker then noticed that a garbage bag had fallen behind the ram that was pushing the waste.
With the machinery still running, the worker used a plastic snow brush – taken from the garbage – to move the fallen bag closer. The worker then reached into the truck to grab the bag.
During that process, the worker's jacket got caught in the machinery. The worker was critically injured.
"When you design machines and choose safeguarding that meets the capabilities of people, you can greatly reduce the obstacles that may lead to machine-related injuries and downtime," said Robert Vomiero, machine and robotics safety consultant at the Workplace Safety & Prevention Services.
Here's how to create a safe work environment for your employees.
Earlier inspection
Earlier on the day of the incident in Ontario, the worker and a supervisor inspected the truck and noticed the safety plate that normally covered the moving parts in the hopper area of the truck was missing.
The supervisor told the worker to keep their hands away from the area. However, they permitted the worker to use the truck without the safety plate in place.
"Canadian Waste Management Inc. violated Section 25(2)(h) of the Occupational Health and Safety Act by failing to take the reasonable precaution of ensuring that the exposed moving parts were guarded to prevent access," said the Ontario government.
Previously, James Curran Expert Removal & Excavating – another Ontario employer – was fined $70,000 after one of its workers died in the workplace.