'Our government is working for workers. To do so, we must act swiftly.'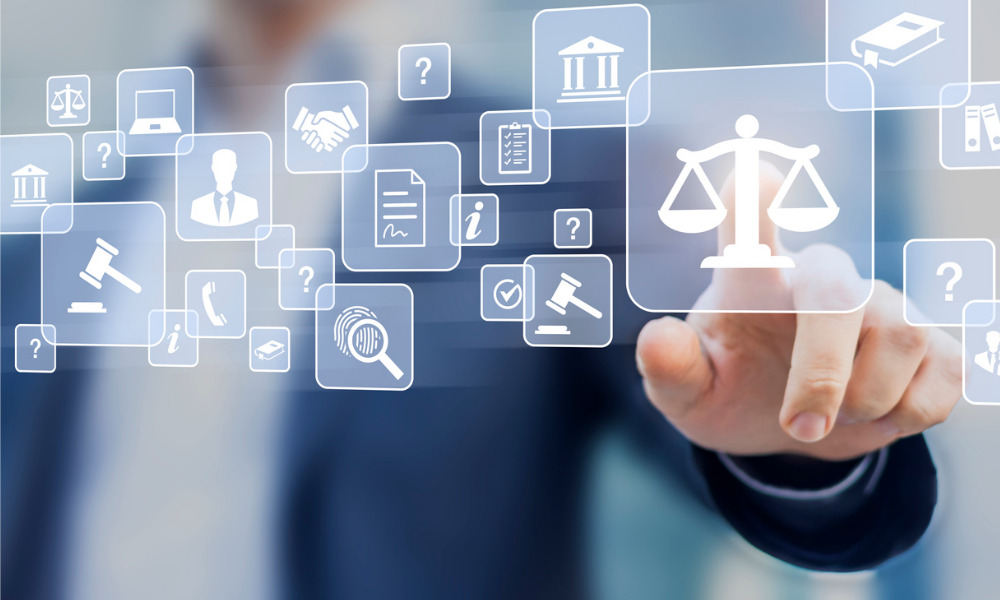 Ontario will be introducing a new legislation that will help improve the lives of employees by requiring new workplace policies and prohibiting non-compete agreements. The introduction of the Working for Workers Act 2021 seeks to make Ontario a more attractive jurisdiction where employees can work and live in, according to a media release.
"COVID-19 has changed the way we work, leaving too many people behind, struggling to put food on the table and make ends meet for their families," said Labour Minister Monte McNaughton. "Our government is working for workers. To do so, we must act swiftly and decisively to put workers in the driver's seat and begin rebalancing the scales."
Among the proposed policies in the legislation is the requirement for companies with 25 or more employees to have a written policy allowing their staff to disconnect from their role at the end of the workday. This makes the jurisdiction the first one across Canada to introduce such mandates. According to government data, 29% of people aged 15 to 69 in Ontario this September worked half of their usual work hours at home - the highest across the country. The new legislation will see to it that workers will have more time with their families by encouraging them to turn off office notifications when out of work hours.
Read more: Ontario invests $200K in workplace wellness
No more non-compete agreements
Meanwhile, the province will also be banning non-compete agreements that prevent workers from transferring to other businesses in the same field. According to the government statement, the changes will help Ontario workers advance their careers and earn more.
"Employers would still be able to protect their intellectual property through narrower clauses," the government said in its statement.
Once passed, Ontario will be the first one in Canada and among the first ones in North America to ban non-compete agreements in employment, according to a government statement. The Working for Workers Act will also include licensing recruiters and temporary help agencies, as well as make it easier for newcomers to start their own careers in the province. The legislation will also mandate businesses to allow delivery drivers, couriers, and truck drivers to use the company's washroom if they are there to deliver or pick up items.
"Today's proposed legislation shows Ontario is ready to lead the way into the workplaces of tomorrow, and create the conditions that will make talented, innovative people want to work in our great province," McNaughton said.