Long working hours is the deadliest workplace factor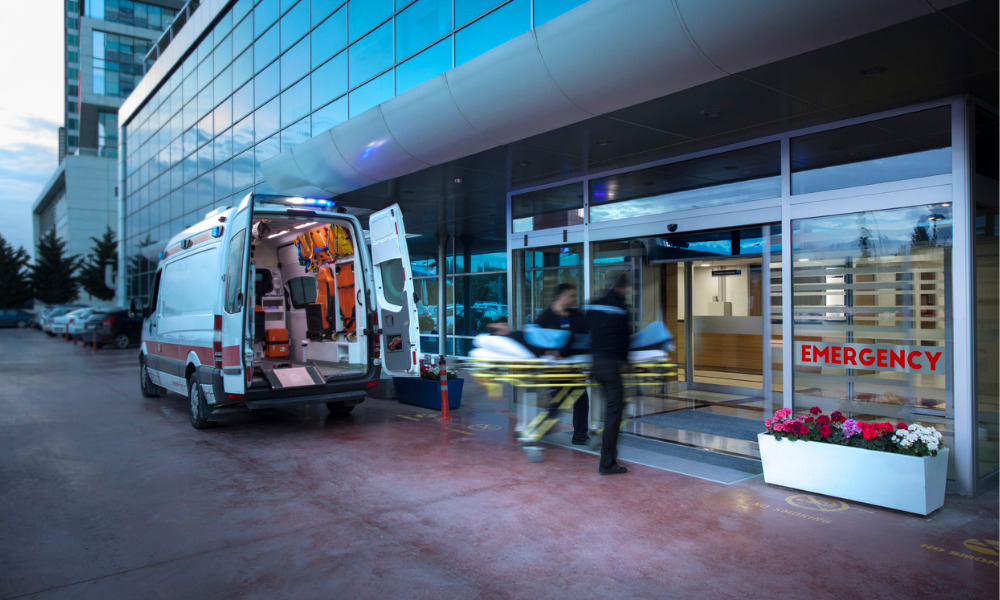 More than 1.9 million people are killed every year in the workplace, the United Nations reported - attributing work-related illnesses and injuries as the main killers. A joint report from the World Health Organisation (WHO) and the International Labour Organisation (ILO) revealed that 80% of those who died did so due to non-communicable cardiovascular and respiratory diseases made worse by various factors in the workplace.
There were 450,000 deaths from chronic obstructive pulmonary disease, 400,000 deaths from stroke, and 350,000 deaths from ischaemic heart disease. Meanwhile, occupational injuries caused 360,000 deaths. Long working hours was found to be the deadliest workplace risk factor, responsible for 750,000 deaths annually, according to the joint report, which tallied incidents from 2000 to 2016. Particulate matter, gases, and fumes in the workplace is the second-deadliest, accounting for 450,000 deaths.
"It's shocking to see so many people literally being killed by their jobs especially because every single work-related death is preventable with the right health and safety measures in place," added WHO Director-General Tedros Adhanom Ghebreyesus.
In addition, the WHO also observed that a "disproportionately large" number of males, older age groups, and those in the African, Southeast Asian, and Western Pacific regions are affected by work-related illnesses.
"This joint report is a wake-up call to countries and businesses to improve and protect the health and safety of workers by honouring their commitments to provide workplace health promotion and universal health coverage of occupational health and safety services," said Ghebreyesus.
"Governments must work with employers and workers to ensure that workplaces are safe, respectful, and healthy environments. Nobody should die for their job," he added.
Read more: Workplace safety rules could be good news for one industry
ILO Director-General Guy Ryder echoed the same sentiments, saying that risk factors in the workplace can be lessened by collective action from governments, employers, and employees.
"Risk factors can also be reduced or eliminated through changes in work patterns and systems," he said in a separate statement.
The joint report covered incidents reported between 2000 and 2016 and does not include the effects of the COVID-19 pandemic. However, the effects of the ongoing health crisis will be shown in future reports.
"Moreover, the effects of the COVID-19 pandemic will add another dimension to this burden to be captured in future estimates," the ILO revealed.
Related stories