15 victims rescued in case of 'modern-day slavery'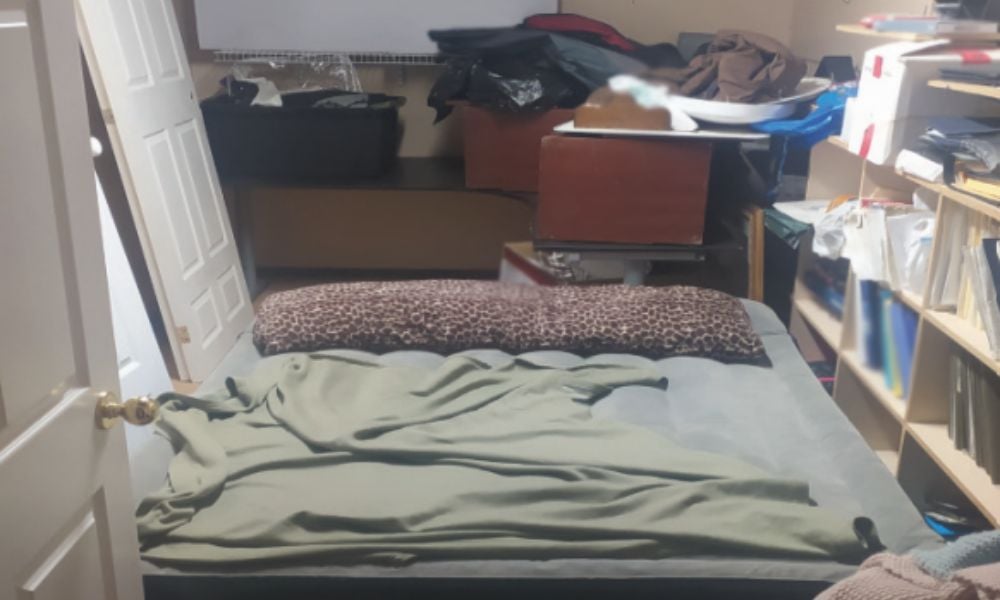 An Ontario man is facing 21 charges in a human labour trafficking investigation dubbed Project Sassafras that took place over the past five months.
Ontario Provincial Police arrested 59-year-old Juan 'Jamie' Rodriguez-Miranda of Orillia, Ontario on March 15th. He faces 11 counts of human trafficking and 10 counts of material benefits in trafficking of persons.
OPP Det. Insp. Jane Conway says they first received a tip in November about accusations of human trafficking. The OPP launched an investigation and 15 people between the ages of 21 and 54 were rescued from an "inhumane situation."
They were promised work at JJUL'S Enterprises Inc. which is a sub-contracting company based in Orillia.
Conway says the victims were terrified by the accused and scared to come forward. "The victims fear of the accused was evident when officers arrived at the house. One of the victims said I don't want to see him again."
Rodriguez-Miranda allegedly threatened the migrant workers, telling them they would be arrested and deported if they went to police. "He further threatened their families back home," says Conway.
The victims were lured with promises of work permits, training, housing, and a good salary, but "the reality was quite opposite," according to Conway.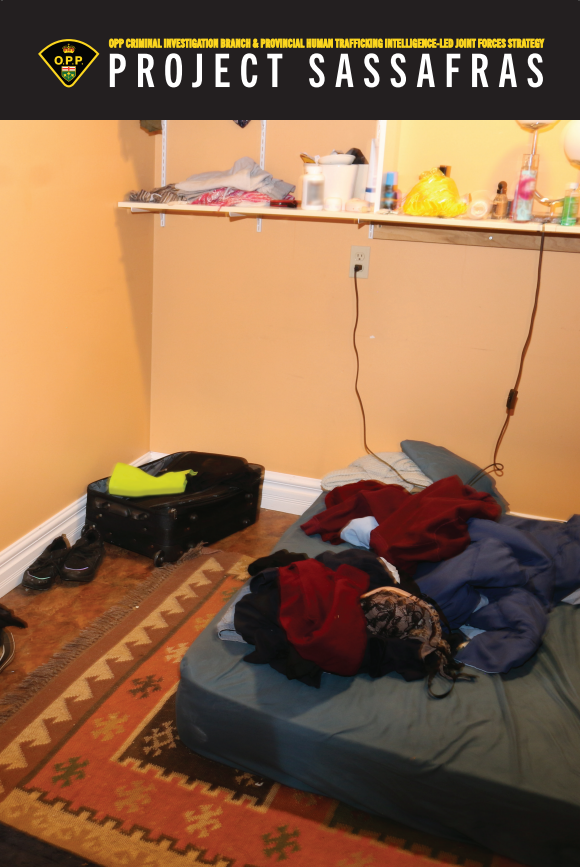 The victims were forced to live in cramped conditions, share beds, and sleep in shifts. They had to buy their own food but were often not being paid. Food was limited, but when they did have meals to make, they only had access to a hot plate. It's an all too familiar story for migrant workers seeking opportunities in Canada.
Conway says the victims were also expected to clean the residence and help care for a family member of Rodriguez-Miranda.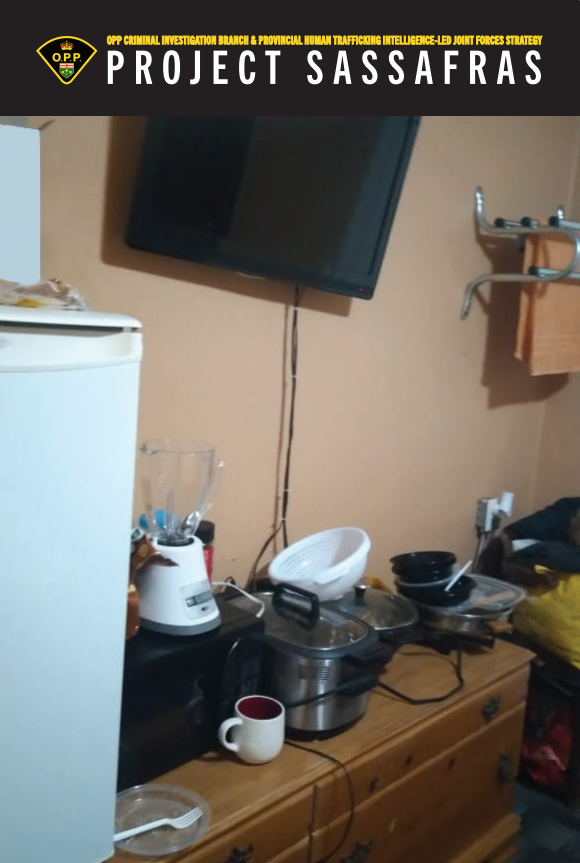 The victims are now being supported by the Provincial Human Trafficking Intelligence-led Joint Forces Strategy (IJFS) Victim Specialist as well as Simcoe Muskoka and Toronto Victims' Services. The Mexican Consulate is also helping.
OPP Acting Deputy Commissioner Kari Dart describes labour trafficking cases like this one as "a form of modern-day slavery."
"When people speak about human trafficking in Ontario, it is often assumed to be sex trafficking," explains Dart, "yet labor trafficking remains a big concern in this province."
Dart says it is society's most vulnerable who are often taken advantage of and forced to suffer.
"This includes those looking to make a new life in Canada, such as migrant workers and new immigrants. Indigenous women and girls, at risk youth, and those who are socially or economically disadvantaged, are also vulnerable."
Investigators ask anyone who hired JJUL'S Enterprises Inc. in the last few months to speak with the police by calling 1-888-310-1122.