Severance package prevents ex-employees from suing the social media giant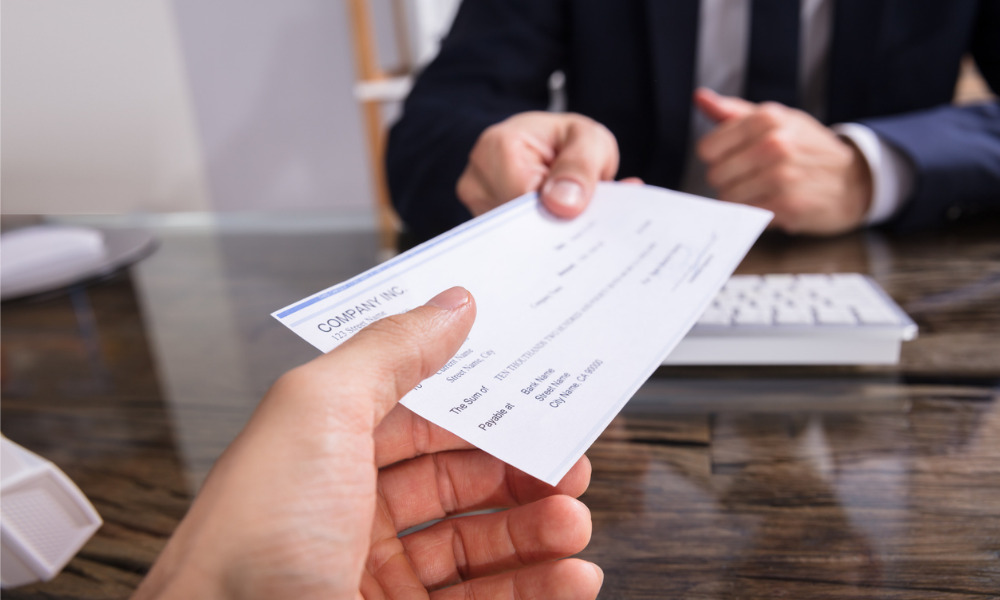 Twitter has sent separation agreements to laid-off workers months after the layoffs happened – and it came with some big surprises.
Approximately 3,700 employees were to be laid off, according to a Bloomberg report in November 2022.
Now, these workers were offered one month of severance pay, reported the Los Angeles Times, citing documents that workers received on Saturday. That's below the 60 days of severance pay that could be given to the same workers, as noted in the Bloomberg report.
Also, the separation agreement does not include year-end bonuses, cash contribution for healthcare continuation, additional severance based on tenure, or the cash value of restricted stock units that are typically vested every quarter, according to the LA Times report, citing the words of one former engineering manager.
These were all part of Twitter's general severance package prior to Musk's acquisition of the company.
"Now that the severance agreements have been sent to employees, Elon Musk has proven us correct: Twitter is in fact trying to shortchange employees and break promises," said lawyer Shannon Liss-Riordan, who is representing former Twitter employees, reported Business Insider.
She added that Twitter employees had been "promised much more" in severance.
The layoffs happened just days after Musk denied reports that he is going to fire Twitter employees before Nov. 1, when part of their year-end compensation was set to kick in.
Right to sue
But that's not the end of it. The severance offer also states that employees must waive their right to ever sue the company, assist anyone in a legal case against the company unless required by law, or speak negatively about Twitter, its management or Elon Musk, according to the LA Times report.
And although they can still testify in cases under subpoena or court order, this clause can make it difficult to gather witnesses, noted Liss-Riordan – who's representing plaintiffs in three pending class-action lawsuits against the company – in the report.
Signees also waive their right to any payout in these class actions.
But the severance agreement has been met with more legal actions.
Liss-Riordan said she had filed 100 more demands for arbitration on Monday morning, reported Insider. In total, Liss-Riordan says she has filed around 300 demands for arbitration relating to Twitter layoffs.
"Musk's decision to fleece Twitter workers isn't just shameful – it's also going to be very costly," Liss-Riordan said. "These claims will be extraordinarily expensive and time-consuming for Twitter to defend."
In April, Twitter announced that it was selling to the Tesla and SpaceX CEO for roughly $44 billion. The company's workforce has dropped by about 75% since the completion of the purchase in October.
"I think he can afford to make sure the employees he took on get what they were promised," Liss-Riordan said.