Company delivers news by email, also announces career webinar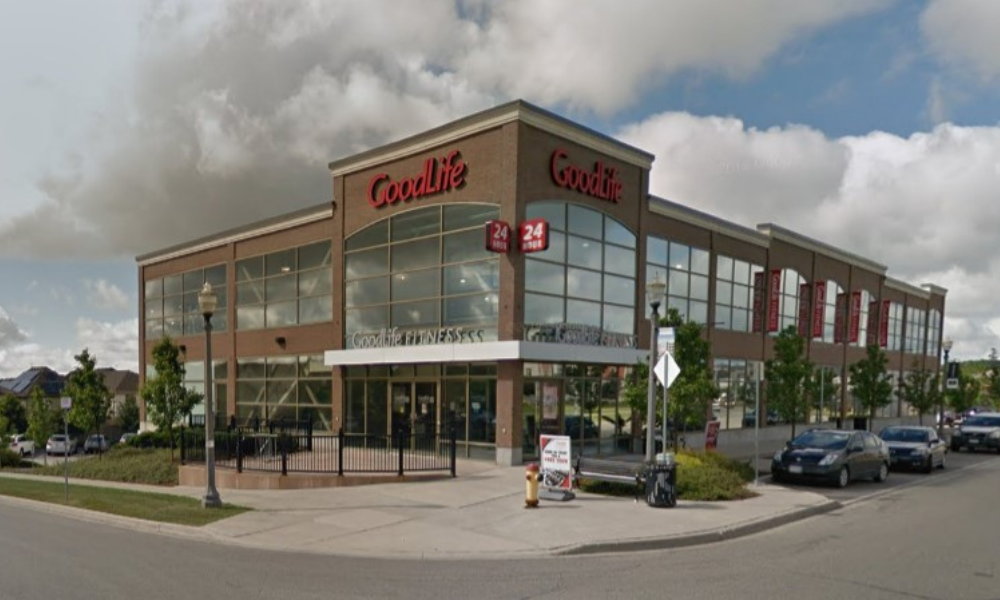 GoodLife Fitness is facing criticism online after news broke that it has laid off 480 fitness instructors, citing the impact of restrictions during the COVID-19 pandemic.
The company "made the difficult decision" to end the employment of staff at 189 clubs across the country, said Jason Sheridan, COO.
"Unfortunately, due to COVID restrictions on group activities, most of these instructors have not worked for the majority of the pandemic." according to media reports.
While GoodLife is recovering, the pandemic has been hard on fitness-related activities such as indoor group work, he said.
"Because of this, we will not be able to expand our group fitness schedules in the near future to the point of bringing back additional instructors."
This decision was made "in accordance with the terms of their employment contracts and all applicable employment legislation," said Sheridan.
Read more: The pandemic has made it easier to temporarily lay off employees — within certain limits.
In response to criticism that the company should not have used email to tell people they were losing their job, Sheridan said it was to ensure instructors were informed simultaneously.
"We notified them via their GoodLife email with an invitation to schedule followup calls and address any questions."
To enjoy more premium content — including in-depth analysis, exclusive webinars, employment law archives and early access to Special Reports — subscribe to Canadian HR Reporter today.
But many people also commented on a March 2 tweet by GoodLife asking if anyone was "looking for a career opportunity in Canada's leading fitness club?" The company said it is hosting a virtual career webinar on March 9.
In response, spokesperson Adam Roberts said the company is "continuing on the road to pandemic recovery and currently has hundreds of other positions we are recruiting for," according to Global News.
"That is where the career fair comes in."