GM is not yet mandating vaccines to its workers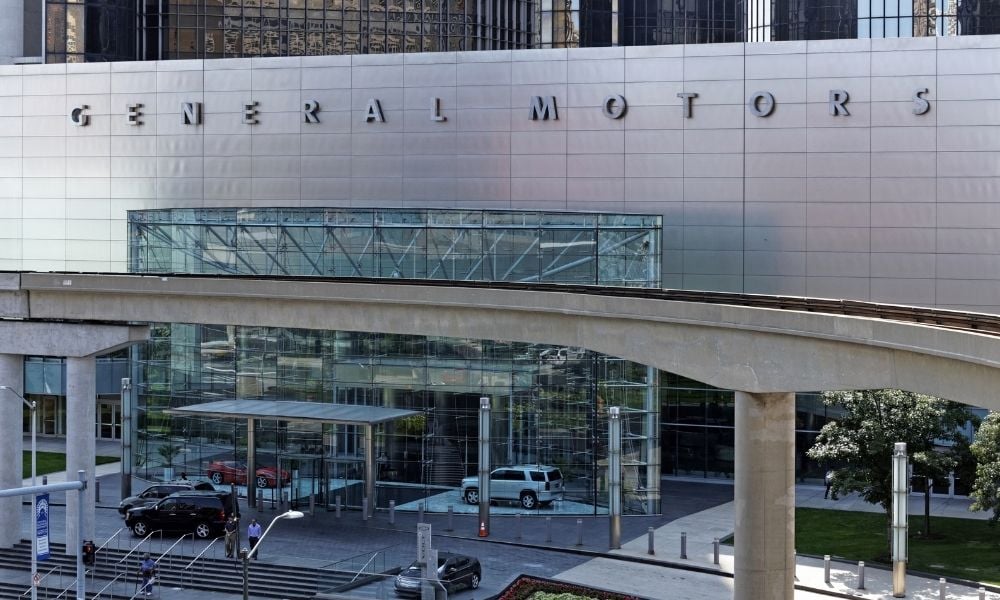 Automotive company General Motors has confirmed reports that they've surveyed the vaccination status of its salaried employees in the United States. The Wall Street Journal first reported that the company conducted an internal survey among its roughly 48,000 white-collared workers to determine their vaccination status, with those inoculated required to present proof.
The company confirmed the act to CNBC in an emailed statement, attributing the move to find out its employees' overall immunity levels.
"The level of immunity is an important factor in determining when GM may need to increase or be able to relax or rescind certain COVID-19 safety protocols," said the company as quoted by CNBC.
The automotive firm has not made any move to mandate vaccines unlike other companies, but GM chief executive officer Mary Barra said earlier this month in a CNBC interview that it is reviewing the possibility of a requirement.
According to Barra, they are evaluating the possibility and are holding conversations within their stockholders to look at the "right thing to do from a General Motors perspective."
A number of major companies are starting to mandate vaccines to their employees before they return to offices.
Read more: Mandatory vaccination and your workplace
GM is currently taking a different approach to office returns, with the company advising its employees to "work appropriately."
The scheme allows a flexible policy that applies differently between employees, with return-to-office rule only for those required, while some could continue working at home or adopt a hybrid set-up.
Meanwhile, the United Autoworkers Union (UAW) has made it clear that it will require employees to negotiate a COVID vaccine mandate, WXYZ-TV reported.
According to UAW president Ray Curry, the union is encouraging its roughly 400,000 members to get the jabs, but it is not tracking those who already received them.