IT director 'abused his position' over several years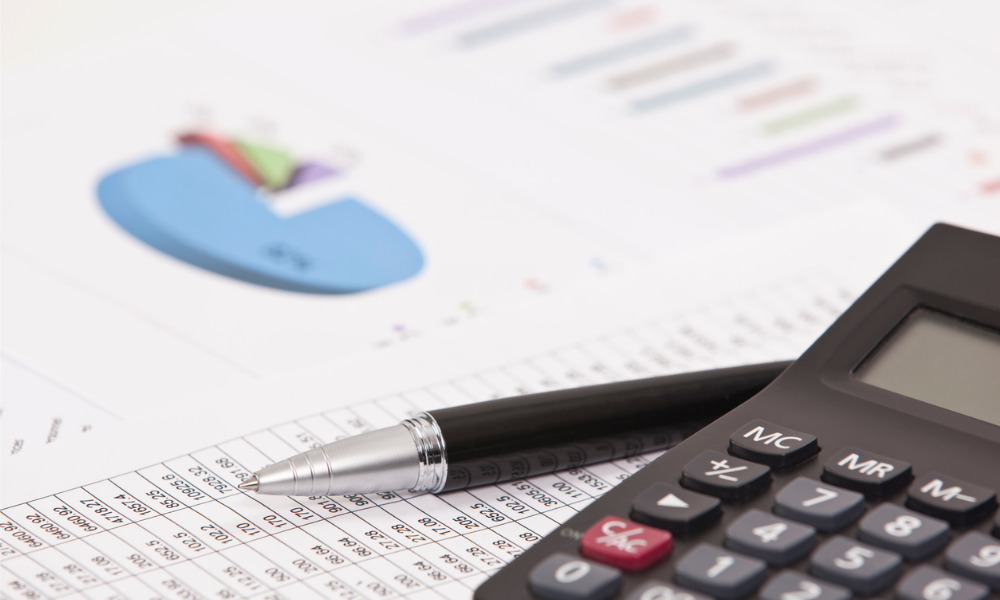 An individual who previously worked for the Ontario government has pleaded guilty to multiple charges of fraud, breach of trust and money laundering.
The illegal activities add up to $47 million over 10 years, according to a Global News report.
An IT director at the Ministry of Education, Sanjay Madan "abused his position" by overseeing two schemes that cost millions in taxpayer money. Madan agreed to repay the money, and has returned $30 million so far, say his lawyers.
"He's taking responsibility for everything," Madan's lawyer Chris Sewratan told Global News. "He feels sorry for his crimes."
When the Ontario government set up support for students during the COVID-19 pandemic, giving parents a one-time payment of $200 per child, Madan siphoned off more than 43,000 support payments into thousands of bank accounts under his name.
"Instead of doing one large fraud that would pay off millions of dollars, he chose to do tens of thousands of small frauds to come to the same result," OPP's Jeff Cowan told Global News.
The investigation also uncovered a larger nine-year scheme involving $36.6 million, involving a fee-for-service consultancy fraud.