It's a contentious issue in Canada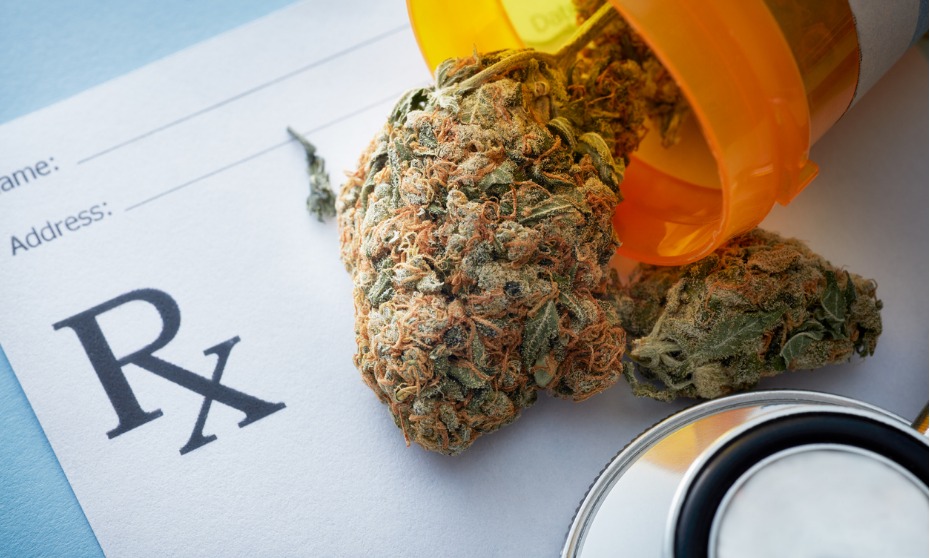 by Cristina Tomaino
Canadian employers are increasingly required to balance their duty to maintain a safe working environment with the duty to accommodate the use of medical marijuana in the workplace.
Last year, CCPartners blogged about Lower Churchill Transmission Construction Employers' Association and IBEW, Local 1620, a promising decision where Arbitrator Roil Q.C. held in favour of an employer who denied employment to an individual because of his use of medical marijuana. In more good news for employers, Arbitrator Roil's decision has now been upheldon judicial review by the Supreme Court of Newfoundland and Labrador.
The grievor in this case successfully obtained employment in a safety-sensitive position with Valard Construction LP ("Valard"), subject to a mandatory drug and alcohol test as set out in the applicable Collective Agreement. The Grievor advised Valard that he utilized medical marijuana to manage pain resulting from Crohn's disease and osteoarthrosis.
Following this disclosure, Valard sought medical information from the grievor with respect to the duration of the impairment he experienced following his nightly use of medical marijuana. The grievor provided documentation indicating that he could work safely four hours after consuming his prescribed dosage. Valard sought out an independent medical opinion and consulted resources from the College of Family Physicians of Canada, Health Canada, and the NL College of Physicians and Surgeons. Based on the information obtained from these sources, Valard took the positon that, based on the THC potency being used by the grievor, impairment could last for as long as 24 hours after consumption.
As a result of this potential impairment, Valard elected not to hire the grievor on the grounds that it could not accommodate him to the point of undue hardship.
In upholding the arbitral decision, the court held that although denying employment to the grievor on the basis of medical marijuana use was a prima facie case of discrimination contrary to the Human Rights Act, 2010, the circumstances amounted to undue hardship for the employer.
While the decision is certainly good news for employers, it is important to keep in mind that the safety-sensitive nature of the position and the lack of reliable resources to measure impairment played a critical role in the court's decision. In different circumstances, employers would be required to accommodate an employee's use medical marijuana where such accommodation does not lead to undue hardship. Accordingly, it is important that employers address accommodation requests on an individual basis and do not rely on zero-tolerance policies when faced with requests to use medical marijuana to treat recognized disabilities.
The lawyers at CCPartners' can assist employers in drafting, revising and applying workplace policies that address the use of prescription drugs, including medicinal marijuana, at work as well as assess the reasonableness of accommodation requests. Click here for a list of CCPartners' team members who can assist with your workplace accommodation issues.
Click here to access CCPartners' "Lawyers for Employers" podcasts on important workplace issues and developments in labour and employment law, and don't forget to listen to our "Potcast" where you can find additional tips for employers on dealing with marijuana in the workplace.