Employers urged to make mental health initiatives more accessible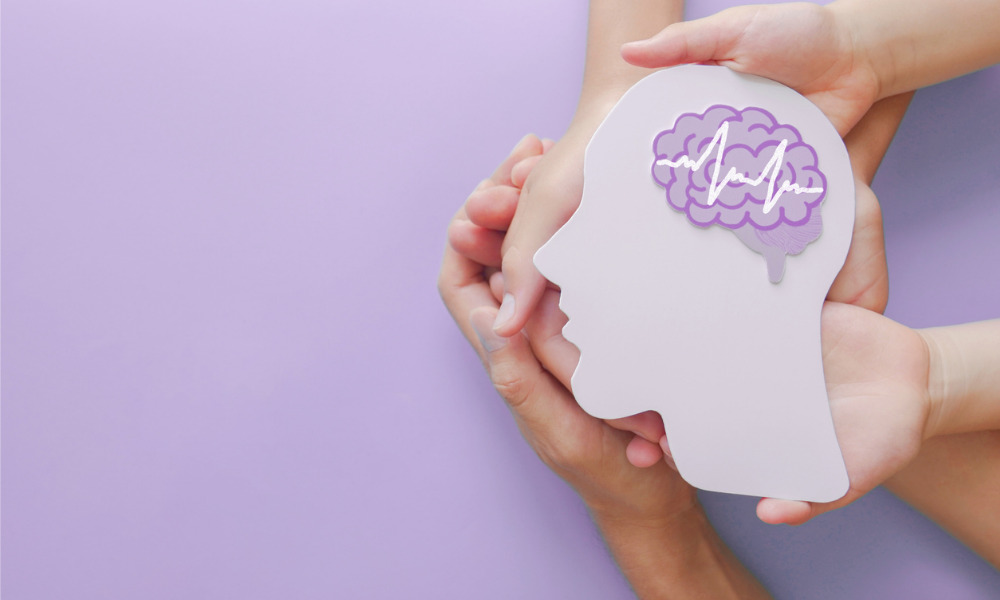 Canadian employees are losing 16% of working hours a year because of absences and presenteeism - an impact of the pandemic that has thrown employees' mental health off-course over the past two years. This 16% is equivalent to 41 working days per year, according to the Manulife Wellness Report, which also found that nearly half or 48% of workers are experiencing at least one work-related mental health risk factor.
It also found that organizations that scored highest in health workplace culture and wellness initiatives achieved the "best results in key health indicators." According to Manulife, such findings suggest employers should consider placing more focus on culture and wellness programmes starting this year, especially since a lot of workers will be returning to their physical workplaces.
Dr. Georgia Pomaki, director, mental health best practices, Manulife, said that employees are divided when it comes to the possibility of returning to workplaces - forming a K-shaped pattern.
"One arm of the 'K' represents employees who are excited about reopening and returning to the office, the other represents a group of employees who are facing mental health challenges and significant fatigue: for this group, a return to office may feel overwhelming," said Pomaki. "Organizations need to consider both groups to design effective and supportive return to office programmes."
One way to do this is by making mental health supports more accessible to employees, given that such initiatives are proven effective.
"The Manulife Wellness Report shows us that mental health supports like virtual psychotherapy, Employee Assistance Programs, and mindfulness sessions translate into employee health and well-being improvements," said Pomaki. "Organizations can help employees by removing barriers to accessing these benefits, increasing communications about available products and services, and helping reduce the stigma around their use. Given what we have been living through the past two years, if there's ever a time to accelerate these efforts, the time is now."
Read more: Dealing with long-term absences
Other findings
The Manulife Wellness Report also revealed the state of employees when it comes to their lifestyle and physical, as well as mental and financial health.
According to the report, 39% of employees are not doing the recommended 150 minutes per week of physical activity.
Some 69% are also not eating five portion of fruits and vegetables per day, while 29% are not getting enough of the seven hours of recommended sleep. Having one or more musculoskeletal conditions were also reported by 74% of employees surveyed.
The pandemic's "collateral effects" are also impacting employees' health. Mental fatigue has been cited by 63% as number one reason for not adopting health choices.
Balance is also noted as the number one mental health risk factor, while stress has been revealed as the number one reason affecting employees' sleep.
When it comes to mental and financial health, 51% of employees are experiencing loneliness, 57% worry about their financial situation, while 48% experience at least one work-related mental health risk factor.
The Wellness Report 2021 sought the responses of 6,141 employees through an online survey. It was carried out during February, May, and October 2021.
Related stories