But single mother claims she uses platform because she doesn't make livable wage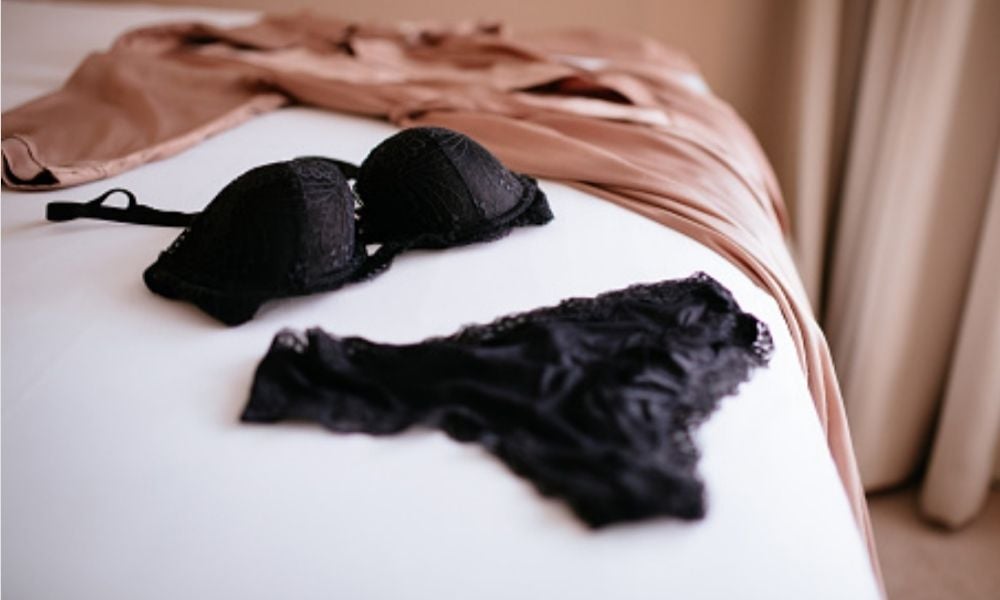 The career of a teaching assistant in British Columbia appears to be in limbo because of online activity, including an OnlyFans account.
The subscription platform is widely used for publishing explicit adult content.
The Vancouver-area secondary school she was working for sent Kristin MacDonald, a 35-year-old teaching assistant in Port Coquitlam, a cease and desist letter last Friday.
The letter addressed "Ava James," MacDonald's alter ego on OnlyFans, according to a report from the Daily Hive.
"You're directed to immediately cease all activity and to remove all online social media accounts including but not limited to Facebook, Instagram, TikTok, and OnlyFans," read the email from the secondary school, according to the report.
"Failure to do so may result in disciplinary action up to and including termination."
Last year, a Canadian recruiter got into trouble after she posted a video on TikTok expressing strong views about her occupation in relation to a certain group of people.
Just one in five employers in Canada have a social media policy, but employment lawyers talking to Canadian HR Reporter highly recommend them.
Possible discipline or termination
MacDonald has worked in the Coquitlam School District since 2015 and specializes in working with children and teens with special needs. The school she is working for was not named in the Daily Hive report per MacDonald's request.
She said she has been creating adult content for OnlyFans and supporting Instagram and TikTok pages since July 2022 under the name "Ava James".
"It makes me sad because I feel like I am good at my [teaching] job," she said in the Daily Hive report. "And I feel very strongly that I should be able to do both in this day and age in a liberal place such as Vancouver."
As of Thursday, MacDonald has not been disciplined or terminated from her position.
Determining whether MacDonald's OnlyFans account is cause for disciplinary action depends on two factors, according to Lia Moody, a lawyer at Samfiru Tumarkin LLP, in the Daily Hive: the connection, if any, to her job at the school; and the existence of any policies that speak to expectations for online conduct and clearly set out the consequences of a breach.
"The presumptive rule is that what you do in your personal time and outside the confines of your workday will not give an employer the right to terminate employment for cause."
Nurses across New South Wales were recently cautioned about having an account on OnlyFans.
Social media accounts help with income
MacDonald claims that she is using OnlyFans as a secondary source of income because she is not making enough from her employment. She has an infant daughter.
She is currently on medical disability due to a recurring back injury, according to the report.
OnlyFans content producers can make millions through the platform. For instance, Jade Nicole, who has 1,000 subscribers, managed to make $1 million on the app, while OnlyFans superstar Amouranth made $1.5 million per month, according to a report from Business Insider.
Previously, a British politician recently resigned after admitting to watching pornography on his phone in the House of Commons.
MacDonald had taken precautionary steps to keep her OnlyFans separate from her career in education. She claimed that her social media accounts are under different names; her professional email and phone number are not linked to the OnlyFans account; and coworkers are blocked, according to the Daily Hive report.
However, her secret was eventually revealed at her workplace. She suspects her colleagues discovered her OnlyFans page and let people in the workplace know.
"Apparently, there have been complaints by parents saying that their son or daughter has come across some of my socials," said MacDonald.