Lawyers advised employers to review their policies and contracts before the change takes effect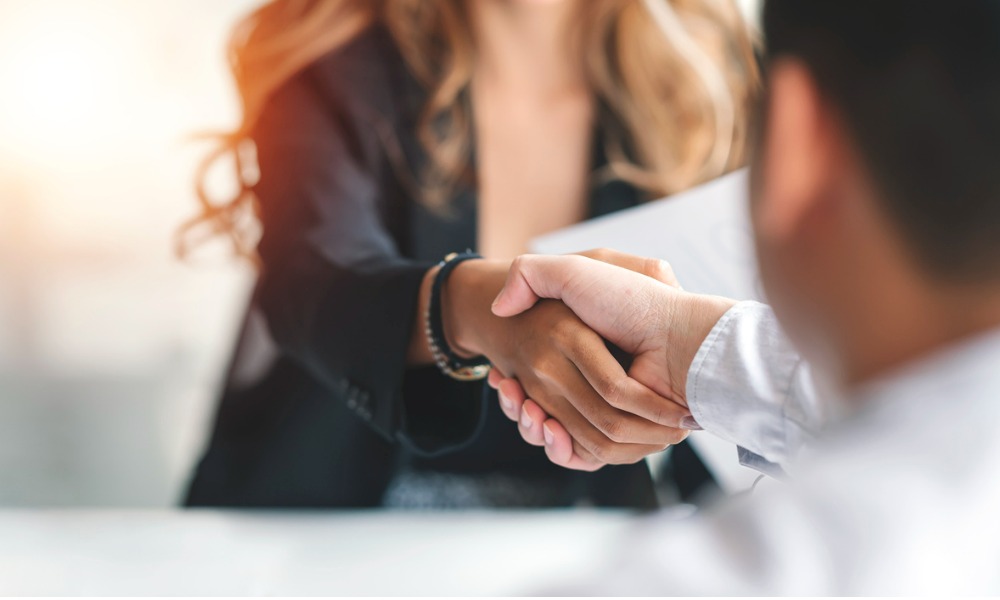 The amendments to the Competition Act criminalizing non-affiliated employers for entering into wage-fixing or no-poaching agreements will take effect on June 23.
In June 2022, the government added subsection 45(1.1) to the Competition Act, which prohibits agreements between employers to fix wages and restrict job mobility. This change aims to protect competition in labour markets and prevent wage-fixing and no-poaching agreements, undermining competition and resource allocation. The government said encouraging competition among employers leads to higher wages, better benefits, and employment opportunities.
The government said in its draft for public consultation that maintaining and encouraging competition among employers results in higher wages and salaries and better employee benefits and employment opportunities.
Subsection 45(1.1) comes into force on June 23. As of that date, it will be an offence for unaffiliated employers to agree to fix, maintain, decrease, or control wages or other terms of employment or not to solicit or hire each other's employees. The provision will apply only to new agreements entered by employers on or after June 23 and to conduct that reaffirms or implements older agreements.
John Agioritis and Zoe Johansen-Hill of MLT Aikins LLP said in a press release, "Employers should be aware of the upcoming change and review their agreements, policies and training materials to ensure that their contracts and practices will not be offside this legislation once it takes effect on June 23, 2023."
Agioritis and Johansen-Hill also emphasized that the change is particularly relevant to human resources professionals or other senior executives who participate in hiring or determining employment terms and may be in informal communications with other employers.
The penalty for a person found guilty of an offence under subsections 45(1) or (1.1) is imprisonment of up to 14 years, a fine at the court's discretion, or both.
The Commissioner of Competition and the Competition Bureau is responsible for investigating offences under the Competition Act. If there is evidence of an offence, the Commissioner may refer the matter to the Director of Public Prosecutions for further action.