This will help employees in the personalisation of their benefits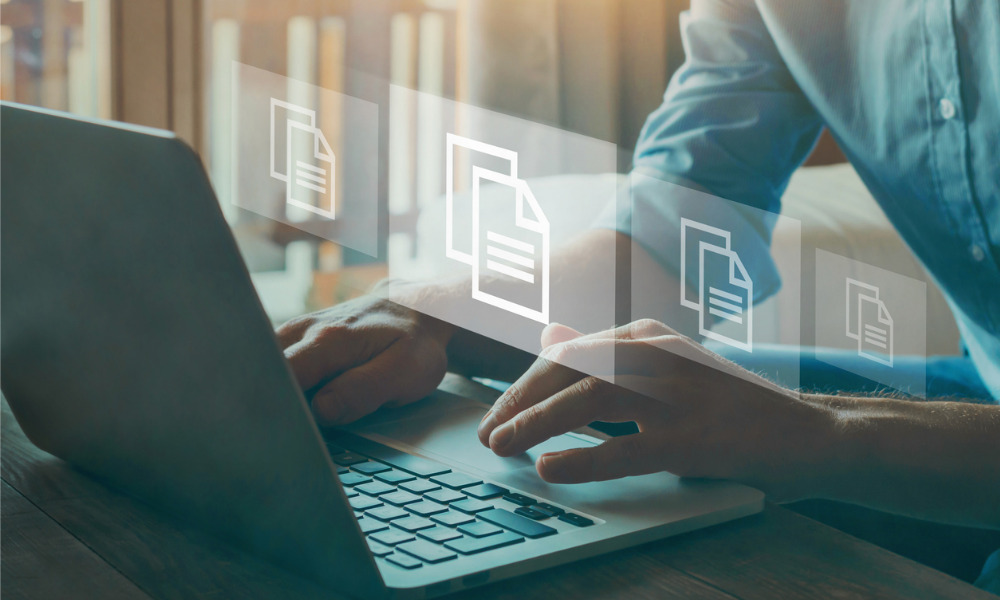 HR software provider ADP announced on Monday the integration of benefits experience and healthcare management platform Nayya to its ADP Workforce Now.
Nayya's technology offers employees guided benefits support and personalised recommendations that can perfectly accommodate the benefits that they need.
The platform, powered by data science and artificial intelligence technology, uses more than three billion consumer data points, a vast network of medical carrier integrations, and hundreds of millions of lines of claims data to help employees the right benefits for them.
"ADP Workforce Now Benefits integrated with Nayya provides personalised recommendations to employees to help them make benefit decisions that meet their unique needs," said George Michaels, general manager, Benefits and Talent Solutions, ADP.
It comes as choosing the "right mix of benefits can be overwhelming," according to Michaels, with employees becoming more in tune with their physical, mental, and financial wellbeing while at work.
The integration is expected to be launched in Summer 2022 with the ADP Workforce Now. It will also be available later for the ADP Benefits Solutions in 2023, according to ADP in a media release.
"We're pleased to be the technology backing the real-time, smart benefits selection process for ADP Workforce Now," said Akash Magoon, co-founder and chief technology officer, Nayya.
"With Americans looking to get the most value they can from their employee benefits, our technology empowers employees with the personalised guidance needed to make more informed decisions about their health and financial wellness."
According to Mark Rieder, head of Innovation, NFP, the integration of Nayya into the ADP Workforce Now platform will help as they seek to make benefit process more "streamlined."
"Access to this Nayya technology in the already streamlined ADP Workforce Now platform is an added bonus that allows our clients to provide their employees smart recommendations to help them wade through the benefits selection process," said Rider.
Read more: ADP's VP Implementation: Technology adoption done right
Meanwhile, the ADP Workforce will also feature the following capabilities:
Simple, guided enrolment. Employees are walked through the employment process and helps them select their benefits in less than 10 minutes.
East employee experience. Employees can easily navigate from claims data to benefits recommendations to elections, thanks to the integration of many of the largest insurance carriers and benefits administrators.
Bundled benefits recommendations. A comprehensive list of the best options is made available for employees, which will outline the value of voluntary benefits and digital health solutions.
Investment support. 401(k) and health savings account calculators are provided to help employees visualise how investments grow and help them prepare for unexpected expenses and retirement.
Benefits education. This will hike employee confidence and reduce HR-related admin burden by as much as 80%.
Data privacy and security. This will assure users that they data is safe.
Learn more about our ADP Workforce Now review.