This is even more prevalent among women, according to the report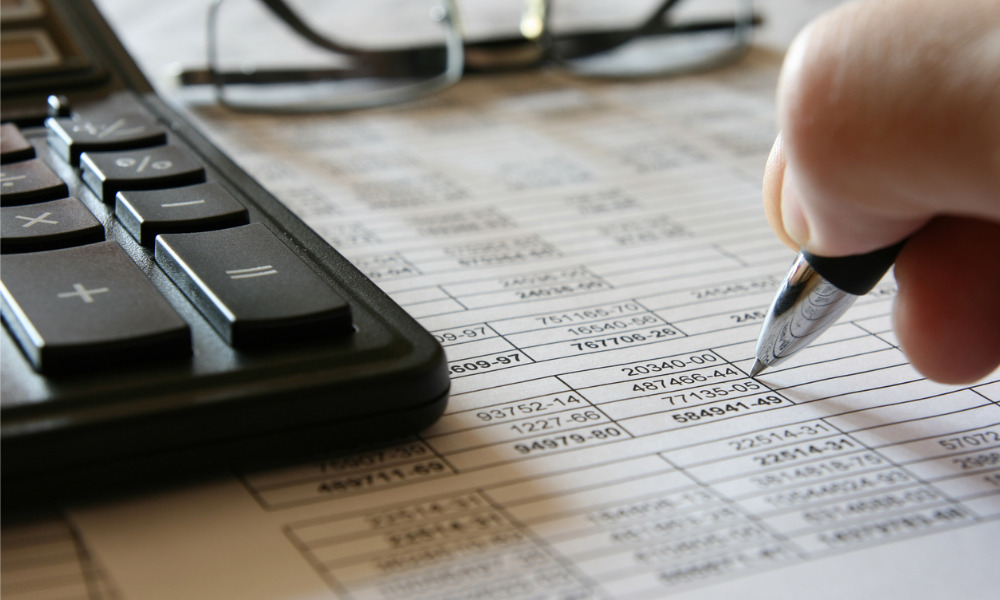 Despite reports that employees are now in the driver's seat when it comes to employment, not many workers are maximising this advantage and negotiating their salaries, according to a new report. A survey conducted by recruitment platform Indeed revealed that 31% of Canadians have never tried to negotiate their salary, while only 36% feel comfortable in doing this.
This is even more prevalent for women, pointed out the report, as 68% of them have rarely or never tried to negotiate their wages, with 45% of them admitting to feeling very or extremely uncomfortable negotiating their pay. For men, 54% said they have never negotiated their salary, while 26% said they feel very or extremely uncomfortable negotiating their wage.
Read more: Negotiating your own salary: Think big
"It is important to feel empowered to ask for a wage that is reflective of their work and qualifications, especially women and visible minorities, who tend to experience wage gaps," said Michelle Slater, director at Indeed.
According to the director, negotiating pay is one of the "top pieces of advice" that she shares to job seekers and current workers. To do this, she shared several tips to help employees and employers see eye to eye;
Determine value. Be sure to consider education, related experience, skills, licenses/certifications, leadership abilities, and current salary, according to Slater.
Research the market. Slater advised applicants to take time to see what other professionals make in the same or similar positions.
Prepare an outline. Be specific on talking points, according to Slater, and leverage details/numbers related to achievements, experience, and skills.
Practice your conversation. Rehearse the conversation, suggested Slater, as well as try and anticipate the questions that may be asked.
Remain confident. Slater said confidence should be exhibited to show belief in qualifications and abilities.
Stay flexible. A common tactic is to ask for slightly more than what you expect to give room to go back and forth. If wage negotiation is not likely, try going for perks such as additional vacation or a stipend for commute.
Slater also advised to consider the future with the company, if there is room to grow and increase salary later on, then it may be worth it to sit tight or take the position and negotiate a raise later on.
Know when to say 'no'. If employer is not flexible with salary or benefits, Slater advised declining the offer and start looking for other jobs. Other considerations before making decision should be its offer on work-life balance, good company culture, and career growth.